Free Online Reputation Management Training
How to Respond to a Negative Online Review (with Examples)
Can You Get Court and Legal Documents Removed from Justia?
How to Get a Post Removed from TheDirty.com (Updated)
How to Use Twitter for Reputation Management (and What to Avoid)
Guide: How Do Guaranteed Review Removal Services Work?
How to Remove or Replace an Old Photo from Google Images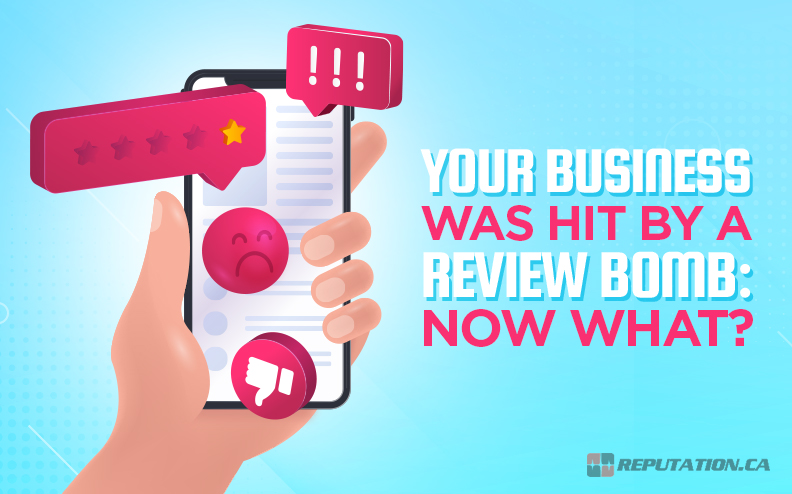 Matt Earle
Sep 17, 2021
Review bombs are a fact of life for businesses on the modern internet. They can occur at any time and...
Read More