Free Online Reputation Management Training
How to Respond to a Negative Online Review (with Examples)
Can You Get Court and Legal Documents Removed from Justia?
How to Get a Post Removed from TheDirty.com (Updated)
How to Use Twitter for Reputation Management (and What to Avoid)
Guide: How Do Guaranteed Review Removal Services Work?
How to Remove or Replace an Old Photo from Google Images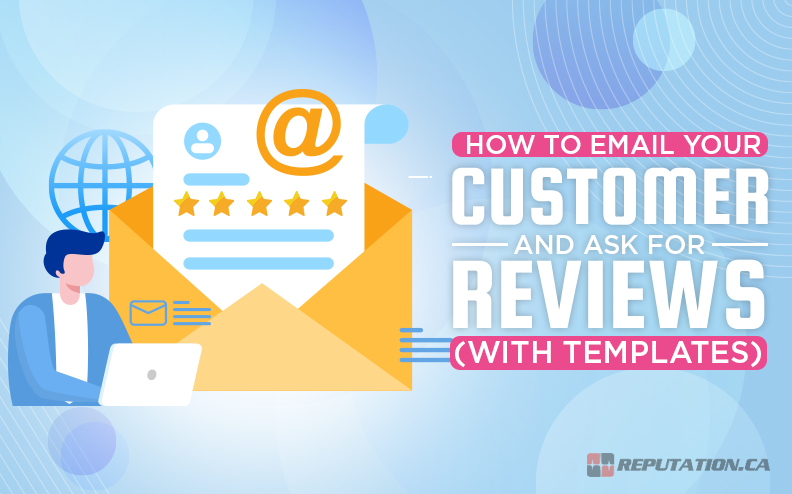 Matt Earle
Jul 23, 2021
When you're dealing with reputation management, you need to address the problem from multiple angles. You need to identify negative...
Read More