Reputation.ca's Digital First Public Relations Service
If you research today's public relations industry, you will see many firms scrambling to adjust to a new online-centred world. The days of traditional public relations tactics, particularly tactics that focus on print media, are not gone. But, any PR firm that does not incorporate online PR avenues through channels like social media and search engine marketing will certainly be left behind.
Reputation.ca fundamentally understands just how powerful what's said online is and how it impacts reputations — it's what our business was founded upon!
Reputation.ca's public relations team uses it expertise and years of experience in media relations to connect with media in a way that yields positive online assets.
Our public relations team has extensive connections with international media and we will use our connections to build a powerful online presence for you.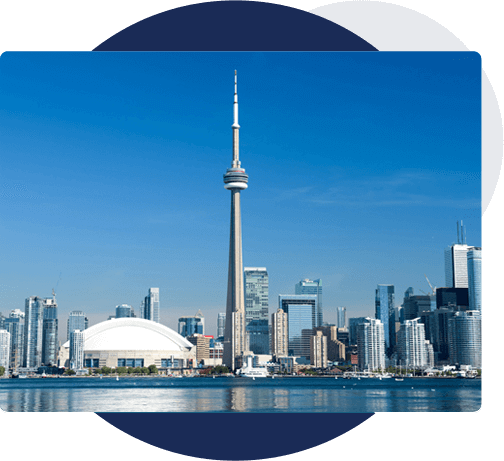 Trained To Combine PR Initiatives With Reputation Management Tactics
Reputation.ca's public relations team is uniquely trained in the digital space and understands how to tailor public relations initiatives so they work with and positively push forward your online reputation campaign.
Targeted keywords. What's their importance?
Online reputation management campaigns are built around targeted keywords. These are the keywords that have the most impact on your online reputation, and, traditionally, the purpose of a reputation management campaign is to improve the search results for these keywords.
Approaching targeted keywords is a significant base through which an effective reputation management campaign is built upon.
Although many traditional public relations firms have adopted new digital PR channels into their service offerings, most traditional public relations firms do not incorporate targeted keywords into their campaigns nor understand their full impact on online reputations. Reputation.ca's public relations team is not only trained to earn positive, high-powered online assets, our team also has the experience and training to work with media outlets to create positive content that includes your targeted keywords, so as to truly deliver results for your greater online reputation.
Media and Communications Training
How to effectively work with the media to generate positive online press for a client is an essential skill required of our public relations team. Once a media connection is made, our team also considers it essential to make sure that you are fully prepared and trained before you meet or speak with the media.
Our team's highest responsibility is to assure that the ultimate result of a public relations initiative delivers positive results for your online reputation.
Every public relations campaign includes the opportunity to benefit from training provided by our experienced public relations team, so that you can:
Review and refine strong messages that either communicate the benefit of your business or reflect positively on you and your online reputation;
Gain a better understanding of how reporters and the media work in preparing and reporting the news;
Review and gain a better understanding of the particular media outlet and their interest in your business or you;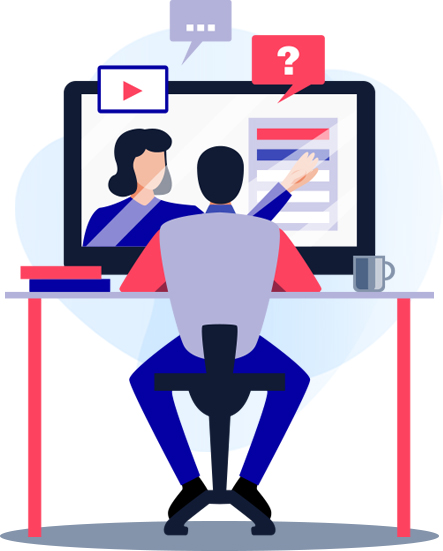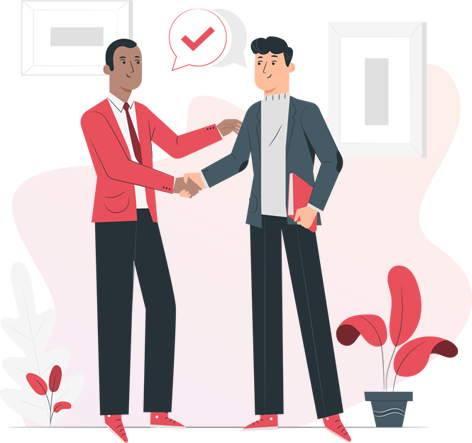 How Our Public Relations Team Works With You
Working closely with our clients is essential to strong, effective public relations services. Prior to the beginning of an online reputation management campaign, our public relations team considers whether you the client would be a strong candidate for public relations initiatives. Our team does this by completing a thorough review of your background, as well as speaking with you.
Our public relations team then works rigorously with our extensive media connections to earn you press that will achieve high-ranking online assets. Throughout the campaign, our public relations team will also be in regular contact with you to see if there are any new positive public relations opportunities to take advantage of.
What Our Public Relations Team Will Do For You
Get your or your company in front of the media and bring your news to the public.
Use Reputation.ca's extensive media contact list to pitch you to media for upcoming events, charitable donations, and other newsworthy subjects.
Garner high-ranking media hits through earned media programs.
Target media that is relevant to your audience and provide quality online assets to generate positive search results.
Add an additional dimension to your publicity efforts by tracking impact on your Google results using our

 

proprietary software.
Provide powerful media monitoring for mentions of your name across millions of sources.
Provide media and communications training on how to properly present yourself to the media.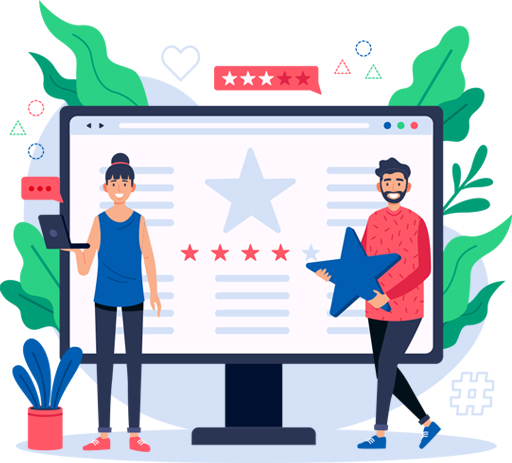 How do I proactively monitor my online reputation?
This can be done in a few ways, including: searching social hashtags and reviewing content, claiming your business on review sites, contributing to a company blog, searching your competitor's websites and setting up a Google Alert with your company and brand name so you receive emails anytime a customer leaves a review.
Why is online reputation management an important component to my public relations plan?
In today's digital age, making reputation management a part of your public relations plan is essential to the success of your business.
Why should I respond to a corporate crisis?
Failure to respond to a crisis in a timely and well-thought out manner can cause serious damage to a company's reputation, not to mention its bottom line. How the organization and its leaders handle the crisis is most crucial to saving face.
I need media training. Can you help?
Yes. Reputation.ca can provide media and communications training on how to properly present yourself to the media.
Can social media replace traditional media?
Not entirely. While blog posts or Tweets can rank high on Google search results, both social and traditional media play important roles in modern public relations. The best results are usually achieved when the two media are used together as part of a comprehensive PR strategy.