Reputation.ca's
SEO Toronto | SEO Company in Toronto | Reputation.ca
Improve Your Online Visibility And Beat The Competition On Google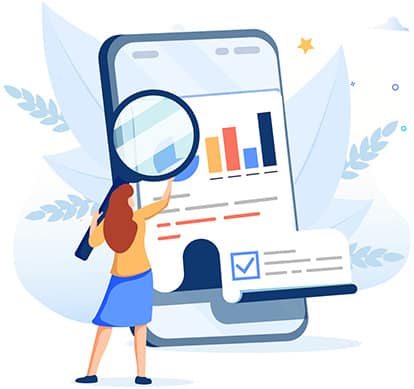 It's never been more important to get help with online SEO services.
The first 10 search results on Google have become the front page of the entire world, and maintaining high visibility on search engines can make the difference between success and failure.
With such a difficult and complicated online environment, it's no surprise that SEO services have become increasingly important.
Since its founding in 2011, Reputation.ca has helped hundreds of clients improve their SEO, resulting in higher search results, more customers and a reliable bottom line.
Beat the Competition
Our advanced and customized SEO tools provide SEO search engine optimization audits and proven strategies for improving your brand recognition in Toronto, Canada — and everywhere else. With Reputation.ca, you can receive a personalized plan for how to stand out from the competition and gain a powerful presence on Google and other search engines.
We guarantee world-class search engine optimization services that will result in the best possible ranking for your name or company.
First Page Google Ranking
Do you want your website ranking for the keywords people use to look for your services and products?  Then you have come to the right place.
For quality results on all the SERPs, our expert SEO digital marketing team can deliver. Reputation.ca achieves this through a combination of content optimization, high quality link building,  website design, creation of new profiles on sites with high traffic, improving the number of positive customer reviews, and writing/publishing positive articles on news sites with high traffic.
We Are Toronto SEO Experts!
As one of the most competitive marketplaces in the world, Toronto isn't a place to take SEO services lightly. If you want to compete in Toronto SEO, then you will need help from the professionals at Reputation.ca.
Through advanced keyword analysis, we can target specific neighborhoods in the Greater Toronto Area, or other Canadian areas that may have untapped markets for your business. The specifics of our strategy will be tailored to your products and services. If you're facing competition, then Reputation.ca will focus on localized keywords. For those companies with uncommon services, targeting a wider audience will yield better results.
Area-specific keywords are especially helpful for businesses trying to improve their visibility within the local community. These could be keywords like "burgers near me" or "electricians in Yorkville." Focusing on these keywords makes your business more likely to show up in the places your customers are looking — ensuring you beat the competition by focusing on the neighborhoods most likely to produce new customers.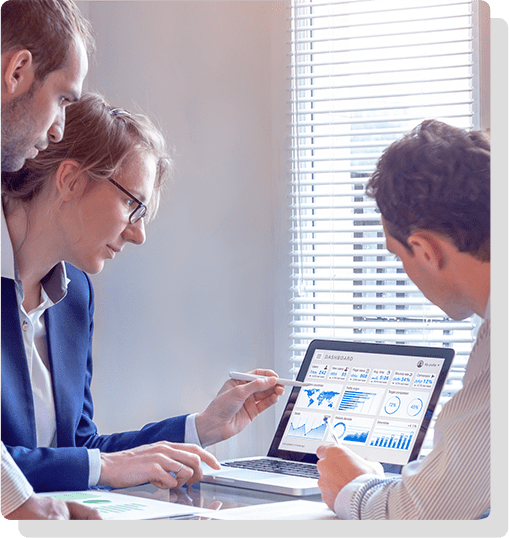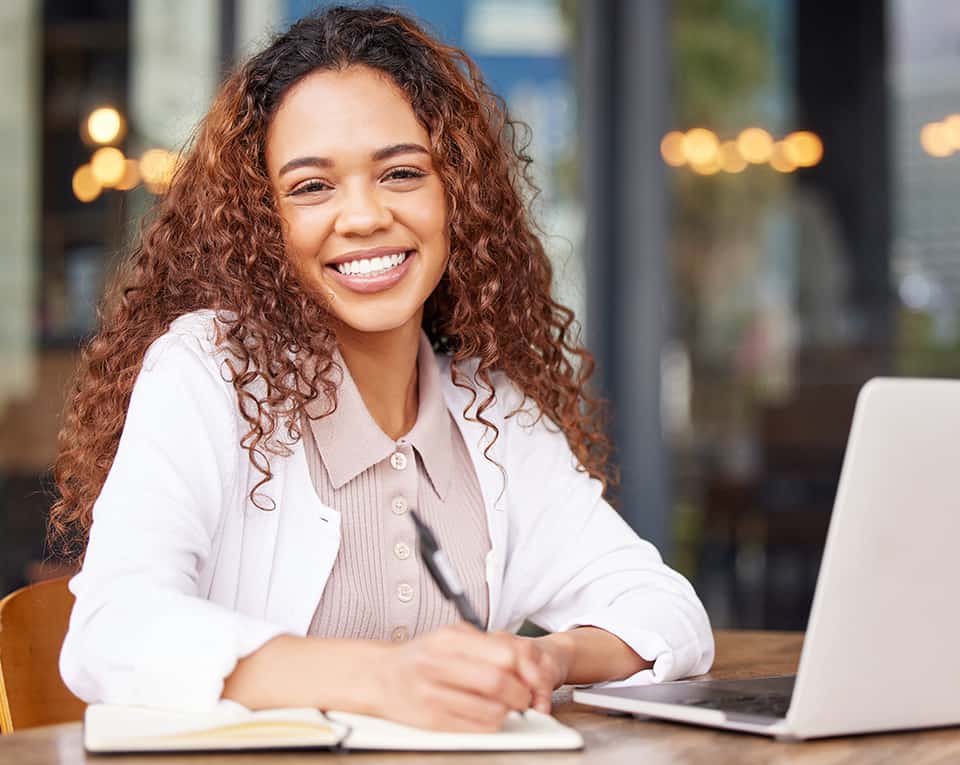 Content Is King
While targeting the right audience is crucial, it's equally important to create compelling content that draws in customers.
That starts with Reputation.ca's approach to research, informed by years of experience with a huge diversity of Toronto businesses. Our Toronto SEO services include in-depth research of the latest news and market trends of your industry. What are customers searching for? What's trending in your city, neighborhood or business sector?
Once we've established clear answers to those questions, Reputation.ca produces stellar content that reflects what your customers want to see.
We don't rest on our laurels, either. Keeping up with trends on the internet means constantly reevaluating and adapting. We understand how to change our strategies to match shifting algorithms and evolving trends.
We accomplish this through content with personalized keywords that we're constantly updating to reflect your brand. The content itself will address the specifics of your business, answer common questions from customers, and engage readers with a human voice.
Reputation.ca's Toronto SEO services are customized for your business and its specific needs — every time.
SEO Strategies At Reputation.ca
Blogs:
Our team of expert writers and editors will create readable and relevant blog posts for your company that will rank high on Google and bring more traffic to your website through cutting-edge SEO strategies.
Creating New Profiles:
By creating new profiles for you or your company on existing web sites with high viewership, Reputation.ca will ensure that more Google search results show positive assets, improving your online presence and digital marketing.
Link Building Strategies:
This strategy involves links to your website from other sites across the web. By finding websites with content that's highly relevant to your business, and adding links to your site, Reputation.ca improves your brand's reach and power. Each new link to your website elevates your business' importance, resulting in higher search results on Google. Although quantity matters, quality is even more important, which is why Reputation.ca focuses on great content on stellar websites to ensure that our link-building services are the best available.
Publishing Long-form Articles:
Reputation.ca employs world-class writers and editors who produce high-quality content, including articles, interviews, reviews, and much more. We use our many media connections to ensure these are published in high-profile websites. By producing longer articles, we ensure you have content that consistently ranks high on search results.
Your Reputation Needs Toronto's Best SEO Agency: Reputation.ca
As Toronto's Best SEO Company, Reputation.ca offers the most comprehensive and proven tools for improving your SEO search engine optimization in Toronto.
Over the last 11 years, Reputation.ca has mastered techniques for improving the web presence of our clients. However, the rules of the internet are also constantly changing — whether it's search algorithms on Google or SEO best practices for different platforms and websites.
That's why Reputation.ca stays up to date with the latest strategies to ensure On Page, Off Page search engine optimization, technical SEO issues, and solid SEO digital marketing.
If you want to increase your sales and improve your client base, you need Reputation.ca's Toronto SEO services. For far less than the cost of traditional marketing, we offer targeted SEO that elevates every aspect of your online brand.
You likely discovered Reputation.ca through a Google search. Why did we show up in your search results? Because we know what we're doing. Your business needs world-class SEO services to get ahead.
Reputation.ca can help you get there. Contact us today.