GUARANTEED REMOVAL OF CONTENT
We have developed proprietary techniques for having certain content permanently removed from hundreds of websites and search engines. Please complete the form above with your information and a helpful representative will be in touch within 4 business hours.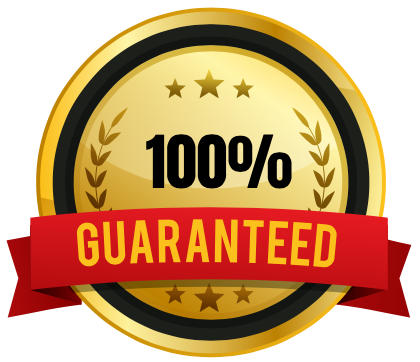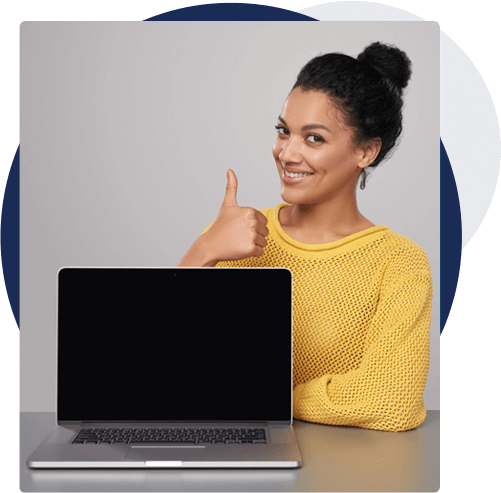 Some of the sites we can do guaranteed deletions from include:
RipOffReport.com
RipOff Report
Consumer Affairs
Gossipblaze.com
CheaterPlanet
Shesahomewrecker.com
Cheater Directory
If it is possible, we will have the content deleted from the website and then removed from Google within a few days.
The content will be permanently removed and nobody will be able to find it.
This is obviously the best option when it is possible. It is usually not possible so manage your expectations accordingly.
Offered on a 100%
GUARANTEED BASIS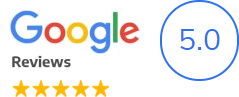 "A huge thank you! We have operated for more than six years and it never occurred to us to use a reputation management service. This was a huge mistake. I wish i had used hired these guys from the outset. We have used Reputation.ca for the last 9 months and they have been amazing in helping us build our online image. We get customers talking about how they Googled us and chose us based on that all the time. "
"All I can say is that I am pleasantly surprised by what a great team and ethic your company has. I mean that in the best way. A lot of people would have not changed tack. I really appreciate it. I wish I could hire people so dedicated at my own company". I think I can improve my positioning for future contracts and career progression using your services."
"I want to extend my gratitude to everyone involved in my campaign. I'm extremely happy with all the work you have done and I will recommend your company and services to anyone who needs it. "
"I have been haunted by negative articles from a major news publication for years. I must compliment the team at Reputation.ca on their efficiency! They are a pleasure to work with. My first page is finally looking good! They must be doing some very good SEO. "
My reputation has been damaged by negative online content. Can you remove it?
We are here to help. Our guaranteed removal services can turn your tarnished reputation from negative to neutral. We are experts at improving our client's online reputation; we work diligently with both individuals and businesses to permanently delete negative online content.
Can you remove a post about me on an attack website?
Yes. We have developed proprietary techniques for having negative content permanently deleted from a number of websites including TheDirty.com, ComplaintsBoard.com, BadBoyReport.kr, Cheaterville, Reportmyex, BadBizReport and many more.
Why are guaranteed link removal services so important?
Simply put, negative content can damage your online reputation. Imagine spending years building up your resume, reputation and image, then having it smeared unfairly in an attack posted across the internet.
Can I uncover the name of the author of a post?
In a word. Yes. Is it easy? No. Even if you work through the proper channels to get a post removed from an attack website, you may never identify the author who made the original post.
I want to know immediately if and when something negative about me appears online. What do I do?
The best strategy to avoid having a negative online reputation is to be proactive and closely monitor your presence on the web. A comprehensive Reputation Monitoring service, like that provided by Reputation.ca, means you will know before any of your colleagues, friends or family if something negative or untrue about you appears online.