Remove REPORTMYEX.COM Posts and Protect Your Reputation
How Reportmyex.com Damages Your Reputation
Reportmyex.com is yet another example of the dark side of the web. It's also an example of a website damaging people's reputations under the guise of "doing good". The concept behind the website is simple, yet extremely effective: let users "out" and publicly shame their spouses or girlfriends or boyfriends who may or may not have cheated.
Why Is This Website So Damaging to Your Reputation?
If the concept of Reportmyex.com is not bad enough, since its launch, traffic to the site has continued to grow, with Reportmyex.com now attracting more than 200,000 unique visitors a month.
The bad news doesn't end there.
As those who have been a victim of the website know, disgruntled people can post what they want on the website, with little to no monitoring of content, and regardless of how far from the truth the post is. Worse yet, posts are intentionally titled with the cheater's name and their residence to make sure that this damaging information ranks high for the "cheater" on Google.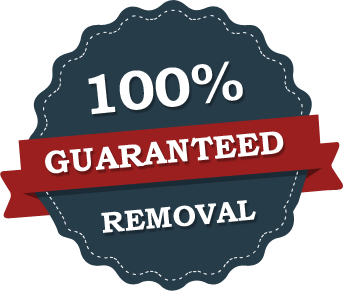 ---
Will a REPORTMYEX.COM post really rank high for my name in Google?
The short answer is, yes. Based on our experience with the site, reportmyex.com posts have a strong potential to rank on a person's first page on Google.
That means that your embarrassing reportmyex.com post will be one of the first things people see when they Google you, whether that person is your employer, a potential employer, or someone from your community.
What can I do?
If you read Reportmyex.com's policy on removals, you will notice two things: one, the site is protected under the Communications Decency Act. Second, the site will not take down content and, instead, directs a victim to take the issue up with the poster or a third-party service.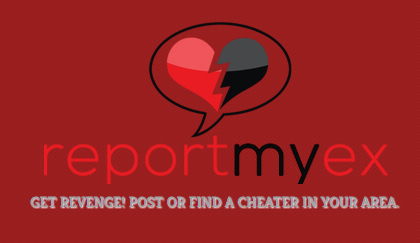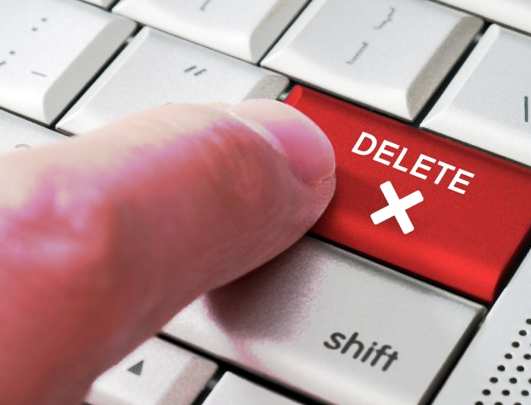 Reputation.ca Removes Reportmyex Posts. Period.
---
Reputation.ca can remove posts from both Reportmyex.com and from Google. Our approach to removing damaging Reportmyex content from both the website and Google is backed by our years of reputation management experience. If our post removal service fails, we will fully refund your fee.
We are now able to guarantee our removal services. If the post about you on Reportmyex.comis not completely gone from Google and Bing within two weeks, we will refund 100% of your money.
If you've found yourself victimized by embarrassing content on Reportmyex.com, please complete the form below and our friendly representatives will start on your removal project immediately.