Case Study:
Hotel in Embarrassing News Story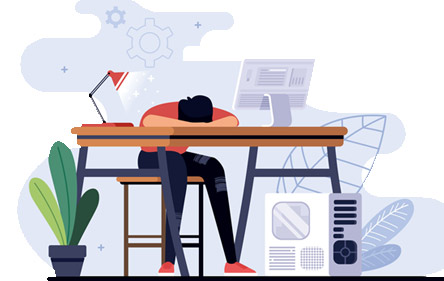 The Problem:
A hotel had an embarrassing incident that got them press coverage in a major Canadian newspaper. There were two articles ranking #2 and #3 for the name of the hotel when you Googled it. People were constantly asking hotel management about the incident, were cancelling reservations, and bookings dropped off significantly.
They had a basic website and profiles on a few of the major hotel review websites.
The Solution:
We built profiles on more than 30 hotel review websites. We built blogs, news articles, press releases, social profiles and enhanced their website. We got them positive reviews, using our reviews management system, to all of the major travel websites. We promoted the newly created assets until the mainstream media articles were buried on the second page.
Five months later the news stories are still on the second page and nobody ever mentions the embarrassing incident to the hotel administration. Bookings are streaming in.