Business Search Engine Optimization (SEO)
Reputation.ca are Canada's experts in building strong, positive online reputations for businesses, small and large. Our experience and expertise in online reputation management makes us industry leaders in creating effective commercial Search Engine Optimization (SEO) campaigns for today's businesses. In fact, many of our business clients find it convenient to combine their reputation and general SEO needs under one umbrella and improve both at the same time.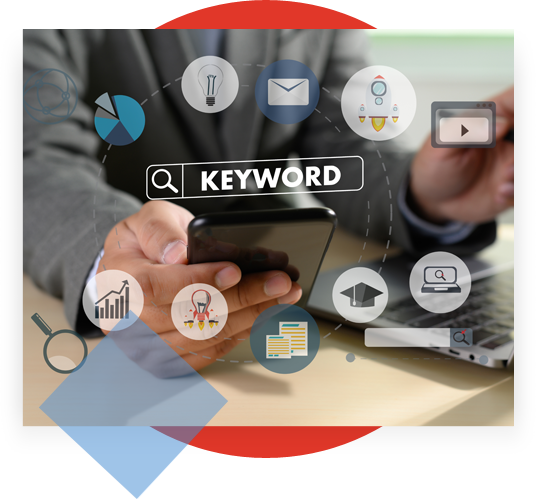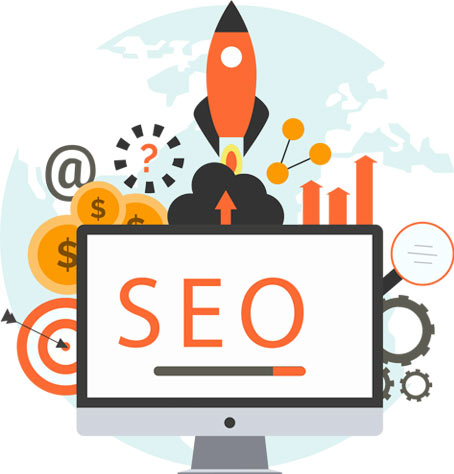 What Is Search Engine Optimization (SEO) and Why It Matters To Your Business
Broadly speaking, Search Engine Optimization (SEO) is the process of improving a website's ranking in a search engine (normally, Google) and ultimately driving up the number of visitors to a website.
In today's online-focused world, SEO has become an integral part of a company's marketing campaign and branding efforts. After all, a business with a higher ranked website will enjoy more visitors, a greater brand presence, and ultimately a larger share of the market.
Sophisticated SEO campaigns are complex and multifaceted, involving detailed keyword research, website review, competitor analysis, link-building, and more — all of which are used in online reputation management and which Reputation.ca are experts in.

Keyword Research
Keyword research is one of the most significant parts of developing a comprehensive, successful SEO campaign that will drive visitors to a business website — and more importantly, drive visitors who will actually buy your product.
For all commercial SEO campaigns, Reputation.ca completes a thorough keyword review, analyzing aspects such as which keywords a company's website should rank for and which will drive the most engaged visitors; what keywords a company's competitors are ranking for and why; and what it will take to build a larger brand presence for a given set of keywords.

Website Review and Content
Fundamental to a comprehensive SEO campaign is a thorough review of a company's website. Reputation.ca's website review process digs deep into your company's website and analyzes how your website performs SEO-wise as far as content, coding, site architecture and other qualities. Reputation.ca then works to address any SEO deficiencies.

Link Building
There are many fundamentals playing into a successful SEO campaign. Link-building remains a vital component. A core principle behind Reputation.ca's SEO strategy is to focus on natural, non-black-hat link building. Our goal is to build backlinks to your company's website and do it in a way that produces results, while at the same time considering the long-term reputation of your company's brand and image.
Included In All Plans
Comprehensive website review that includes:

Onpage optimization that includes meta tag creation with targeted key phrases, image optimization and content optimization with targeted keywords
Site architecture and internal linking improvement
XML site map creation, configure to Google webmaster
Setup of Google Analytics account

Creation of an SEO campaign plan customized to meet your company's specific needs
Access to Reputation.ca's reputation management software to track your Google rankings instantly and accurately
Google+ local listing creation
Media monitoring
Custom keyword research and analytics
Inbound links to your website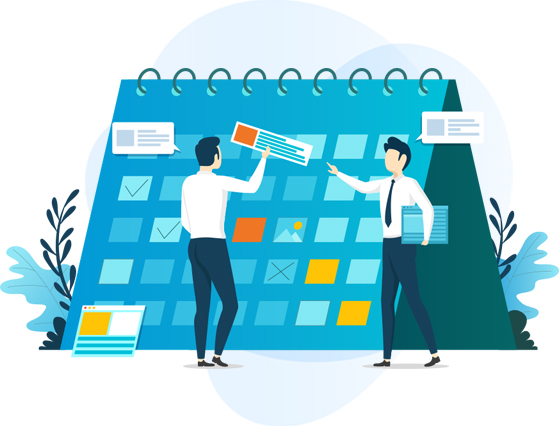 10 keywords
Local optimization strategy created and implemented
1 monthly post drafted and published on company website
1 monthly niche directory submission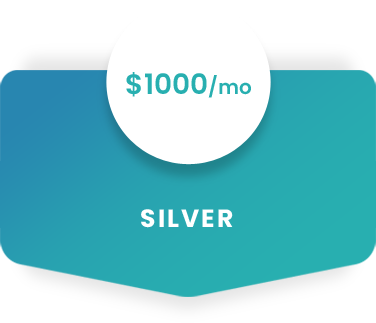 15 keywords
Regional optimization strategy created and implemented
2 monthly posts drafted and published on company website
1 monthly niche directory submission
Publication of content on 1 high-traffic website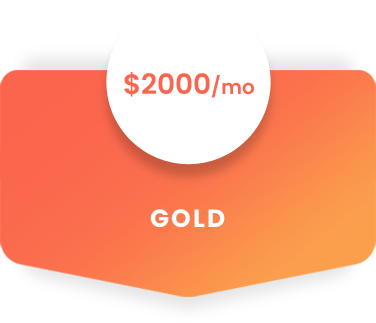 25 keywords
Up to 4 monthly posts drafted and published on company website
1 monthly niche directory submission
Publication of content on 2 high-traffic websites
Project Manager assigned to campaign with a targeted plan created and implemented each month