Wikipedia Page Editing
In today's digital world, Wikipedia is one of the most trustworthy reference sources on the Internet. Wikipedia ranks as the 7th most popular website on the Internet worldwide and attracts millions of readers every day. Most importantly, having a Wikipedia page for yourself or your business is a tremendously powerful asset that will likely rank on your first page and will reinforce your positive reputation to those you work with.
Our experts are highly experienced in working with Wikipedia and its editors. Over the years, we have successfully created LIVE Wikipedia pages for numerous clients. Our ability to do this has come from our detailed knowledge of how Wikipedia works and what content is accepted and what is not. We work within the Wikipedia framework to add value to the community and satisfy their rules, while at the same time getting you a Wikipedia page. The Wikipedia pages we have created for our clients have gone on to make an enormously positive impact on our clients' reputations and how they are perceived by those around them.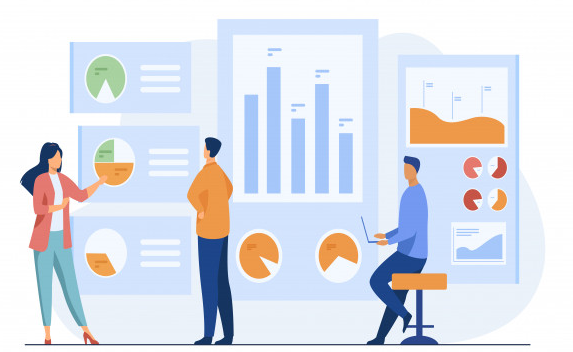 Under our Wikipedia Page Creation Plan, our team will:
Draft a brand-new Wikipedia page for you or your business using all available media sources as references.
Submit this draft to you for review and approval to make sure you are fully comfortable with what is said on your new Wikipedia page.
Following your approval, our team will submit this draft to Wikipedia and work with Wikipedia's editors to get it approved and published on Wikipedia.
When your new Wikipedia page is live, we will let you know and finalize your page by adding photo(s) to it and cross-linking the page from other high authority online sources.
University educated Canadian writers
Legitimate Canadian company with physical office in downtown Toronto
Professional service that will be responsive to your concerns and needs.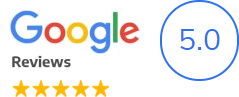 "A huge thank you! We have operated for more than six years and it never occurred to us to use a reputation management service. This was a huge mistake. I wish i had hired these guys from the outset. We have used Reputation.ca for the last 9 months and they have been amazing in helping us build our online image. We get customers talking about how they Googled us and chose us based on that all the time. "
"All I can say is that I am pleasantly surprised by what a great team and ethic your company has. I mean that in the best way. A lot of people would have not changed tack. I really appreciate it. I wish I could hire people so dedicated at my own company. I think I can improve my positioning for future contracts and career progression using your services."
"I want to extend my gratitude to everyone involved in my campaign. I'm extremely happy with all the work you have done and I will recommend your company and services to anyone who needs it. "
"I have been haunted by negative articles from a major news publication for years. I must compliment the team at Reputation.ca on their efficiency! They are a pleasure to work with. My first page is finally looking good! They must be doing some very good SEO. "