Utilizing the best search engine optimization practices, we offer suppression, deletion and monitoring services to clients worldwide.




Control Search Results
Gain command over your online image. With our advanced software, in-house SEO specialists, staff journalists, legal forensics, and exceptional search algorithm expertise, we can develop a strategy that moves the content you want people to see to the top and the negative content off the first page.
Our services include creating positive content, removing negative content, monitoring and managing your online reputation by doing a combination of the following:
Content Removal
Content Generation / Suppression
Content Monitoring
Social Media Management
Review Management
Wikipedia Page Edits or Creation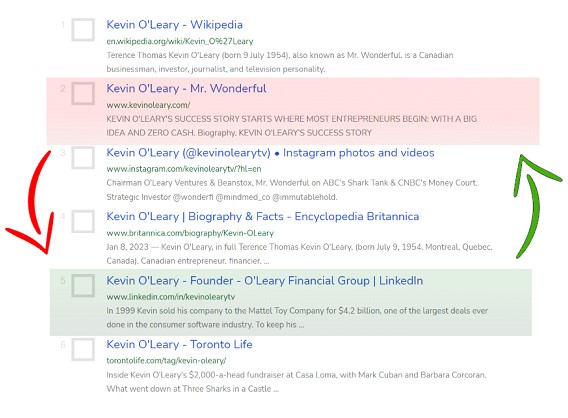 Delete Negative Content
We have developed an assortment of proprietary techniques for permanently deleting content online. The types of content we can delete includes:
News Articles
Lawsuits
Gossip Sites
Social Media Posts and Pages
Blog Posts
Reviews
Photos & Videos
Consumer Complaints
User Comments
Private Information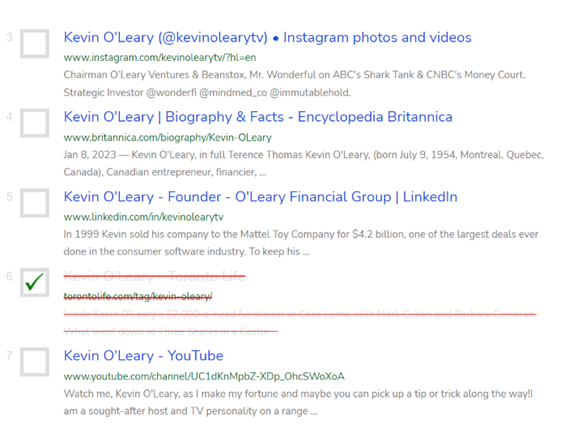 Improve Review Scores
We use our reviews management software ReviewsCaster to make sure your listings are updated and synchronized across all of the platforms that matter to your business. Our services and operations team work to:
Get you more reviews
Raise your review score
We help you manage and optimize your review scores. We can take over or integrate with your team to build a reputation management strategy that fits your needs.
Suppression and Content Generation
We are SEO content generation experts. We know how to get your positive content ranked higher, and we know how to push your negative content lower. Content optimization and generation are your most powerful tools for repairing your reputation.
Our software and services are designed to take out all the guesswork.
We Can:
Optimize your current content and profiles
Create more positive content
Show how all your online content changes rank over time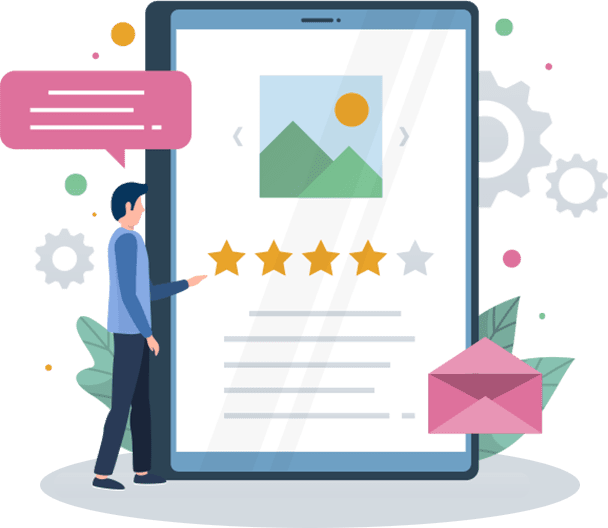 Removing Negative Online Content
We understand how negative content can affect people and businesses. That's why we have established guidelines for best practices in content removal.
We can remove negative posts about you from certain mainstream media news sites, social networks, forums, message boards and more. We will always be transparent with our clients regarding the realities of removal.
The truth is, content removal is difficult and expensive due to many factors, including costs for lawyers, the rights to freedom of speech and other limitations that make it harder to remove negative content online.
We offer solutions for our clients who wish to pursue legal action, we also provide more tools and options to help you regain control of your online reputation.
Sites we offer guaranteed deletions services for:
ComplaintsBoard.com, Justia.com, TheDirty.com, RipOffReport, ComplaintsBoard.com
See more sites we remove from here
We have an ever-growing list of sites we remove from and continue to improve our abilities. Contact us for an assessment of your situation to determine if there is a Guaranteed Removal option available.
click here to see our list of guaranteed removal services.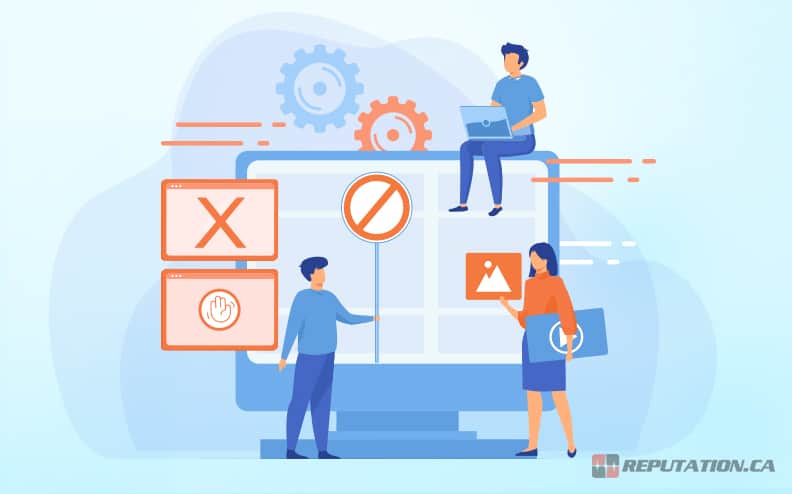 Monitoring and Managing Reviews
Getting more positive reviews is easier with ReviewCaster. It will help you generate reviews and respond quickly to any negative comments.
We provide you with software that automatically connects with your business billing system and sends out emails to your customers to collect reviews.
It also has an iPad/Android app that you can provide to your customers and collect a review right on the spot at your business.
The reviews we collect are syndicated out to a whole list of partner websites, amplifying their reach and impact.
We give you a platform to track and monitor where reviews are written about your company.
We get real reviews from your real customers on these websites.
We try to prevent your positive reviews from being buried.
Train you on how to respond to negative reviews using best in class business practices.
We will help ensure your product or service has the positive reputation it deserves.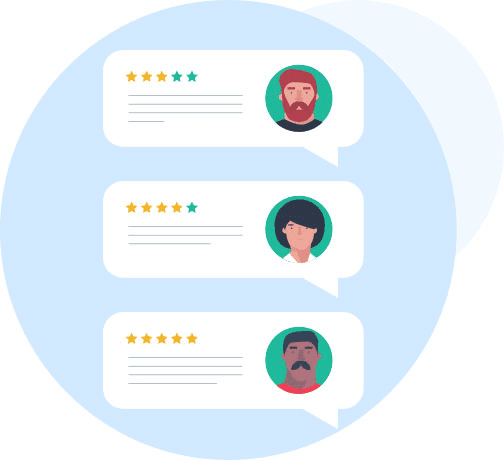 Social Media Management
We help keep your social profiles up to date and can respond to all social media comments and Tweets about your company or your industry.
Engaging with customers by staying on top of comments and responding to complaints or bad reviews will give your business the edge it needs to succeed.
Let us do the work for you.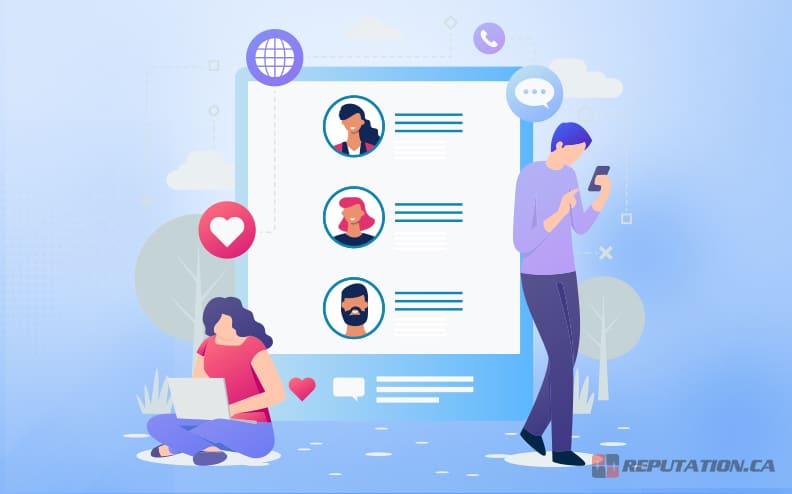 Brand Monitoring
We use proprietary software to track mentions of your name across more than 10,000,000 news sources and websites.
Sending you a report of these mentions each day and your account manager monitors them as well.
Following this reactive approach, Reputation.ca is able to address negative criticism as it happens – which provides peace of mind in knowing that you're not allowing negative content to linger unaddressed and damage people's opinions about you.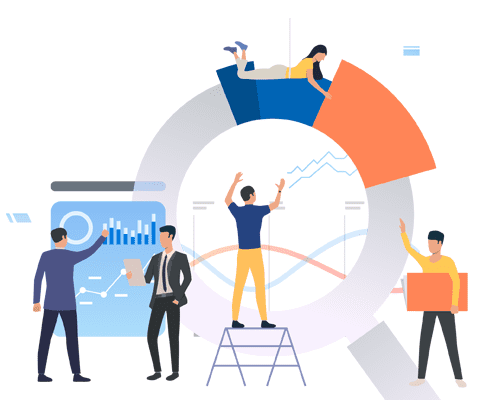 Reputation Maintenance
Our maintenance plans are designed to maintain and improve your current search engine reputation.
Create positive content
Publish this content on your blogs and social profiles (Twitter, LinkedIn, etc.)
Perform other maintenance tasks on your social profiles
Perform optimizations to help your assets hold their positions
Provide monitoring of rankings
Provide media monitoring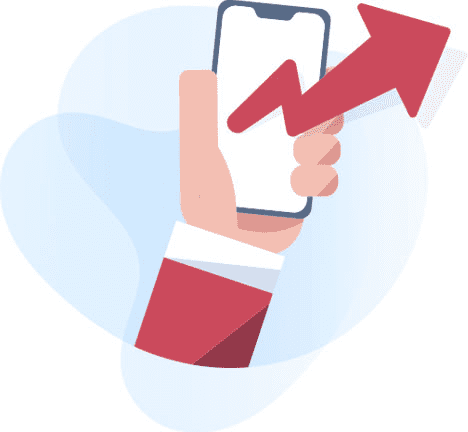 Our proprietary tools are designed to help take control of your online reputation. You can purchase them individually, or they come FREE with one of our service
plans
.

With our online monitoring software RepuSure, you can have a clear picture of all the positive and negative content that can impact your online reputation.
Our proprietary reputation monitoring software is included with all services agreements.
Visualize and track your search results
Daily screenshots and tracking of search engine rankings
Weekly emailed reports of your online reputation
Media monitoring across millions of sources

Our platform for reviews monitoring allows you to take control of your review scores, raise them and get more good reviews. You can also automatically sync your business listings so you are shown consistently to customers. Managed sites include:
Yelp, Google Reviews, BBB, Trip Advisor
Monitor Your Reviews
Gather More Positive Reviews
Manage MultipleLocations, and Business
Weekly Analysis and Summary Report

Online Reputation Strategists
Online reputation strategists devise and execute programs that improve search engine results for people and companies.

Technical Search Engine Optimizers
Our team of technical SEO experts keep abreast of cutting edge techniques to ensure powerful and effective results for your campaigns.

Traditional Public Relations Experts
We have expert public relations and communications experts on our staff to deal with the media, provide strategy, and gain positive media coverage.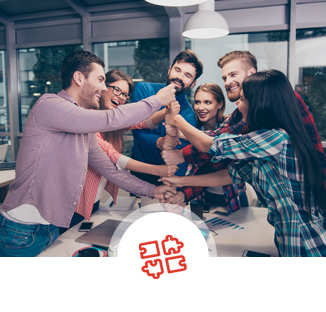 Effective Strategies
We build personalized plans that work for you. From removal of negative content, to managing and optimizing your profile, we keep you looking your best online.
Personalized Solutions
From generating positive content about you, to managing your social profile, our packages and bundles are customized for individuals, and tailored to meet the needs of small and large businesses.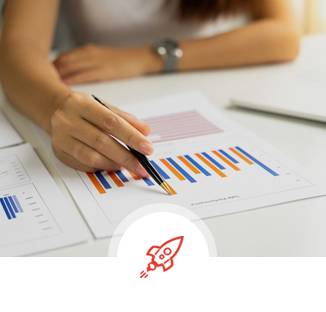 Trusted
Headquartered in Toronto, Canada, we have been providing removal and suppression services for over a decade. We have successfully helped thousands of individuals and businesses with reputation management. How Much It Costs
Please call or email us at any time to speak with a friendly representative who can answer your questions and provide you with a firm quote.
We also offer an instant quote tool to give you an idea of the cost of getting the results you need. OR the cost of our services.
Get An Instant Quote To Fix Your Reputation