About
Us
Reputation.ca has a mission to help people and companies improve and protect their reputations online. We aim to deliver a full-service process transparently, efficiently and cost effectively. We build authentic, convincing and high quality reputations using top quality assets. We are a premium service that is targeted to premium clients and businesses where online reputation is important.
Reputation.ca Ltd. is a Toronto, Canada based digital public relations company that offers software and managed services to help people and businesses improve their reputations on search engines, social media and review sites.
While other marketing firms focus on providing clients with just one or two services, we believe it's a combination of services that will deliver the best results to our clients.
Experienced
Professional
Discrete
Results Oriented
Customized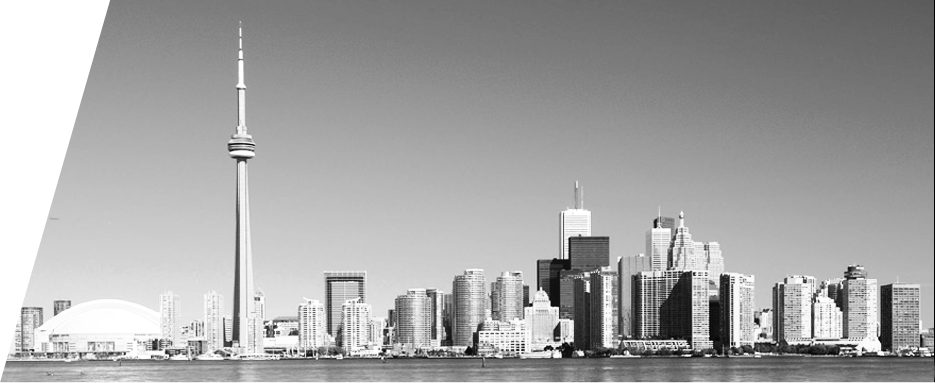 Our Team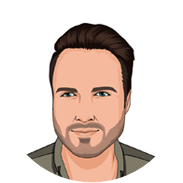 Matt Earle
Founder & President
How We Work
How we structure your service offering depends on your individual needs and the requirements of your particular project. If you have one specific issue that you want addressed and will not need ongoing services, a project may be the way to go. If you want to spend a certain amount of money each month on improving and protecting your online reputation then a monthly plan is usually better.
Objectives
Your objectives are determined from your initial consultation.
Collaboration
We work with you to give you the exact results you desire without burdening you with unnecessary approvals and correspondence.
Results
We get results because we have a tried and tested methodology
I don't know how you guys did it and I don't care. I am just happy that the bad result is now buried way down on the fourth page of Google.
Sean A, Toronto
Satisfied Client