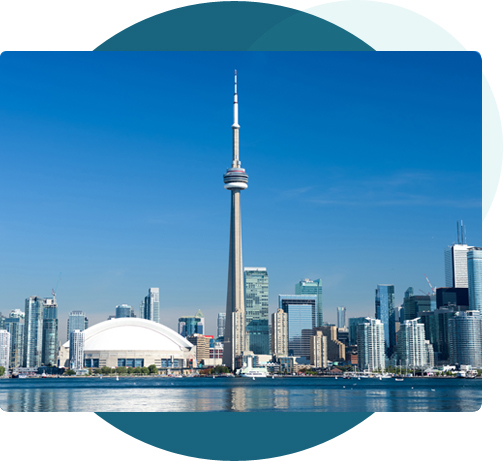 Reputation.ca is a Canadian-based, globally serving online reputation management company that specializes in helping individuals and businesses manage and improve their online presence. The company was founded in 2010 and offers a range of services, including online reputation monitoring, search engine optimization (SEO), social media management, and content creation.
Reputation.ca aims to help individuals and businesses take control of their online reputation by monitoring and managing their online presence across various platforms, including search engines, social media, review sites, and other online platforms. The company has a team of experts who use a variety of techniques and tools to improve online visibility, build positive online profiles, and suppress negative content that may be harming their clients' reputations.
Mission Statement
Our goal is to help people and companies take control of their reputations by providing an effective and fairly priced online reputation management service that uses the latest technology, relationships and tactics to get the best possible results while adhering to a stringent ethical code.
Pricing Models
How we structure your service offering depends on your individual needs and the requirements of your particular project. If you have one specific issue that you want addressed and will not need ongoing services, a project may be the way to go. If you want to spend a certain amount of money each month on improving and protecting your online reputation then a monthly plan is usually better.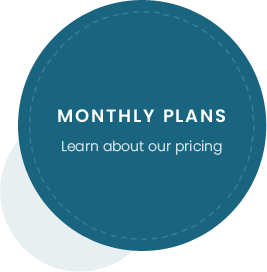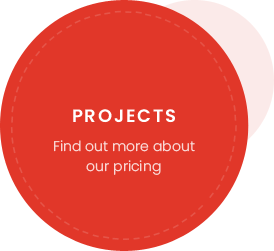 When was Reputation.ca founded?
Reputation.ca was founded by Matt Earle in 2011.
What services does Reputation.ca offer?
Reputation.ca is an online reputation management firm that assists clients with a range of services including: guaranteed removals, social media management, reviews management, wikipedia editing, business SEO and so much more.
What is an online reputation strategist?
Online reputation strategists devise and execute programs that improve search engine results for people and companies
Where is Reputation.ca located?
Reputation.ca Ltd.
1235 Bay Street, Suite 700
Toronto, Ontario
M5R 3K4