Are you worried about your privacy and how your data is being used online?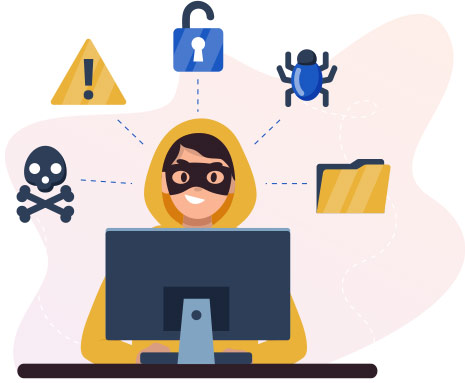 Increasing Threats to Online Privacy
As the online landscape continues to evolve, threats to our online privacy continue to multiply at an ever-increasing pace. Social media, data brokerages, email, forum participation – the number of areas where our personal information can be compromised is also only increasing.
Peace of Mind with an Experienced Team Behind You
People should have control of their personal information and what information of theirs is public or private. Not knowing what information about you is out there in the digital space means less peace of mind for you. With more than fifteen years of experience in providing online reputation management and privacy solutions, Reputation.ca's team provides you peace of mind, while making sure your sensitive personal data about you and your family doesn't fall into the wrong hands.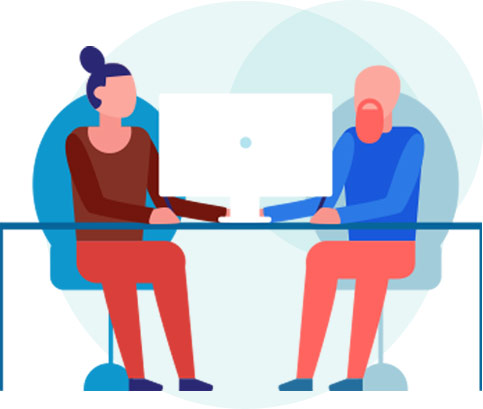 What Reputation.ca's Premier Privacy Solution Provides
Our Premier Privacy Solution package is divided into two main service areas: completing a comprehensive privacy scan of your entire online presence to find and purge online threats and executing a detailed privacy lock-down so that your online platforms, like social media, are rigorously private and secure.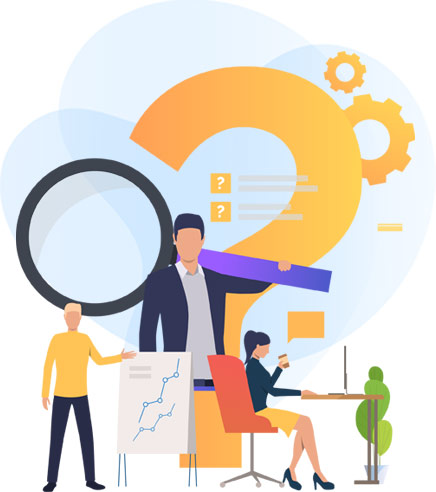 Premier Privacy Solution Provides Benefits
Provide greater security for you and your loved ones.
Removing information that will be used against you in litigation/conflicts.
Helping prevent past mistakes from disqualifying you as an executive candidate.
Removing private documents about you that you don't want people to see.
Help prevent you being painted as untrustworthy and shady.
| | Reputation.ca Premier Privacy | Reputation.ca White Glove Privacy Lockdown |
| --- | --- | --- |
| Comprehensive Social Media Privacy Check and Lockdown | | |
| Report Of Your Public Online Information | | |
| Basic Removal from Data Brokerage Sites | | |
| Privacy Review of Domains You Own | | |
| Review of Forum Participation | | |
| Google Account Lockdown | | |
| Deep Search Bing, Facebook and LinkedIn | | |
| Removal of Links (up to 10 hours) | | |
| Deep Web Search | | |
| Legal Records Search and Report | | |
| Hacked Sites Search and Report | | |
| Turnaround Time | 7 Days | 30 Days |
| | 299 CAD | 1999 CAD |