BadBizReport Post Removal
While BadBizReport may seem like it's doing important work by alerting people to bad clients, bad businesses, and bad people, it is actually a way for people to anonymously accuse individuals of wrongdoing with no recourse, and no way to protect themselves or their reputations.
BadBizReport doesn't demand proof of accusations and offers no control to those who may be harmed by its lies and libelous information. Anyone can participate in spreading rumors and falsehoods about anyone else, which can result in dangerous cyberbullying that has the potential to cause a ripple effect in the "real world" as well.
BadBizReport is a real threat to people's privacy and reputations.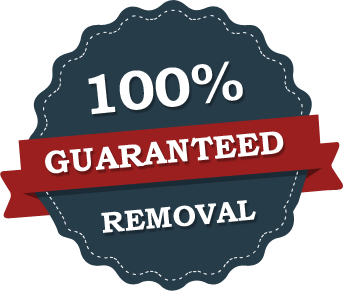 ---
Can They Do That?
Because BadBizReport is not legally responsible for the complaints posted to its website, it can get away with posting anonymous, damaging information without fear of repercussion. If you're one of the victims of a post on BadBizReport, the truth is, you have little legal recourse. Under the Communications Decency Act, BadBizReport is not responsible for the information people post to the site, although the person who originally posted the complaints on the site is not protected by the same law.
What can you do if you find your name posted on Bad Biz Report?
That's where Reputation.ca comes in. Reputation.ca removes BadBizReport posts. We do the hard work of getting the posts removed and protecting your reputation — by removing posts from both BadBizReport and from Google.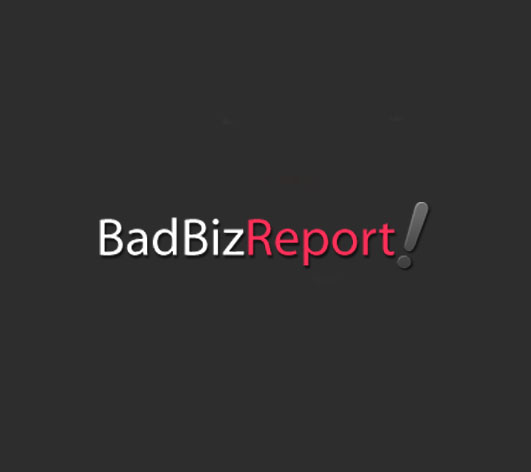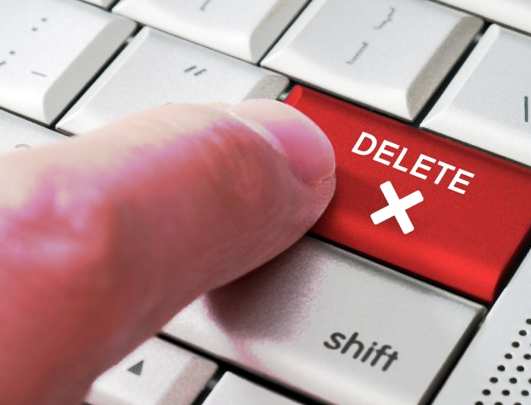 Reputation.ca Completely Removes BadBizReport Posts – Guaranteed
---
Our approach to removing damaging Bad Biz Report posts from Google is backed by our years of reputation management experience. We remove posts that you need to disappear from both Google and from Bad Biz Report's site. We guarantee it. If you find yourself caught up in Bad Biz Report's shady, anonymous website postings, we can help. That's the bottom line.
If a post about you on BadBizReport is not completely gone from Google and Bing within two weeks, we will refund 100% of your money — guaranteed.
Our removal services are protected by a full refund offer if we do not deliver, because we are so sure that our specialists can handle the job.