The Definitive Guide to Crisis Management Online and Offline
Crisis management is a necessary component of any organization's business model. In the age of the internet and social media, news goes viral in almost an instant and most businesses, at some point, will face a crisis. In fact, nearly 7 in 10 (69%) leaders have experienced at least one corporate crisis in the last 5 years — with the average number of crises experienced being.
Failure to respond to a crisis in a timely and well-thought out manner can cause serious damage to a company's reputation, not to mention its bottom line. Whether the source is external (financial crisis), or internal (employee lawsuit), it's how the organization and its leaders handle the crisis that is most crucial to saving face.
All businesses are susceptible to a crisis which is why it's important to be prepared for anything that may come your way. In this guide, we've outlined everything you need to know about effectively managing a crisis — but first, let's start by reviewing the definition of crisis management.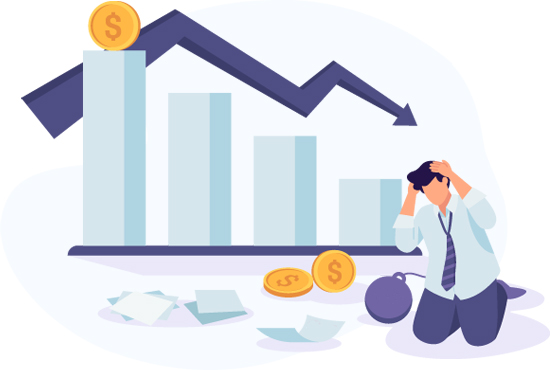 What is Crisis Management?
By definition, crisis management is the process by which an organization deals with a disruptive and unexpected event that threatens to harm the organization or its stakeholders. A crisis can single handedly disrupt business operations, harm employees, damage your public image, and negatively impact your finances.
Here is a chart that showcases some of the most common types of crises businesses can experience.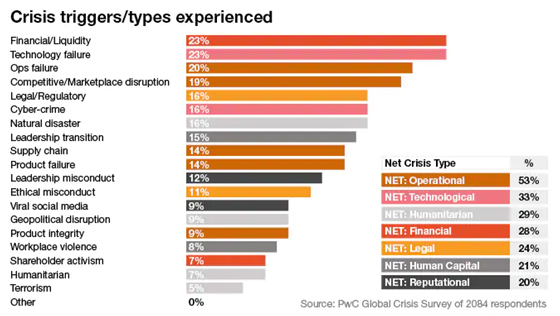 Source: PwC Global Crisis Survey of 2084 respondents
To effectively manage any crisis, you'll need a comprehensive process that you can implement as quickly as possible. Further, organizations must also have an extensive understanding of SEO practices to manage a crisis online and reduce its impact on your internet reputation.

Crisis Management case example (Uber)
Before we can talk about formulating a crisis management plan, let's review a crisis management case that took car-sharing app Uber from one of the most celebrated brands in the world to one of the most criticized in a matter of weeks. In 2017 the hashtag #DeleteUber was started after people discovered the company's CEO Travis Kalanick was supporting controversial political issues in the United States. The hashtag made a comeback when ex-employee Susan Fowler Rigetti leveled claims of sexual harassment and gross HR misconduct at the company.
Uber was also sued in February 2017 by Google. The technology giant claimed Uber stole technology from their self-driving vehicle division. Uber also found itself in trouble for using technology called Greyball to elude authorities worldwide, and has seen several executives, including their head of communications, step down.
That's a lot to digest.
If you are wondering how Uber dealt with these crises? Not very well. Under Uber's crisis management plan, the company released a variety of statements addressing each incident, but a lack of transparency was evident and has been the company's biggest downfall in handling public perception. A heartfelt letter from the CEO promising to be a better leader didn't do much good, and that's because the public wanted to actually see steps and actions being implemented to improve the company's business practices.

Crisis Management Plan (CMP)
What Uber lacked in each situation was a pre-planned crisis management plan (CMP). A CMP is a reference tool which provides lists of key contact information, reminders of what typically should be done in a crisis, and forms to be used to document the crisis response.
Simply put, a crisis management plan can help your organization:
Maintain a good standing reputation with customers, competitors, and industry leaders during and after a crisis.
Prepare you for any unforeseen situation and give you peace of mind.
Increase your response times and productivity during and after a crisis.
Teach everyone what their role is throughout a crisis so there's quick action and a fast resolution.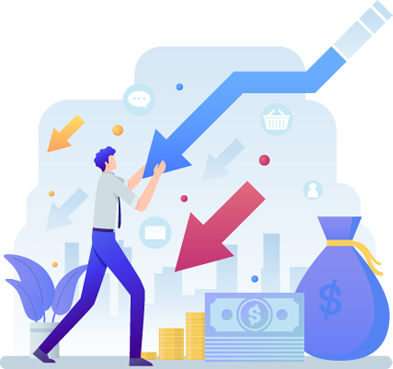 3 Steps to Crisis Management
There are 3 primary steps in the crisis management process:
1. Pre-Crisis
The first step to crisis management is prevention. This involves creating a crisis management plan, training your crisis team and practicing your plan. The pre-crisis step also includes drafting a crisis communication message to implement if and when the time comes that you need to issue a statement to the public quickly.
2. Crisis Management and response
The second step in the plan is the actual process of dealing with and responding to the different stages of crisis — or when your crisis management plan is put into action. Initial crisis management messages are released, employees and stakeholders and contacted, and public and company safety is prioritized.
3. Post-Crisis
When a crisis is over, your work is not. It's important that you remain in contact with your employees, customers, and stakeholders to answer any lingering questions that may arise. Finally, integrate any lessons you learn into your crisis management process for future planning.

Now that you know what a crisis management plan is and why it is important, you need to know exactly what to do in the event your company is faced with a crisis. No matter how, when, or where it hits, a crisis will test your company to its core, and it is also very capable of disrupting your operations.
Let's review. Here are 6 steps to navigate a company crisis: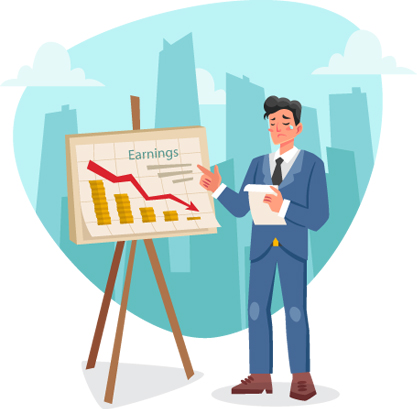 Appoint a response team.
Devise a strategy and brief your team.
Craft your message.
Identify and address the affected parties.
Monitor the situation.
Review and learn from the situation.
It's not enough to respond only to common crisis situations; rather, it is also important to maintain your online reputation as a part of your daily public relations strategy. By monitoring your company websites, social media accounts and brand name, you can make reputation management a part of your ongoing internet marketing efforts and mitigate any crisis situation before it occurs.
Preventative measures:
Proactively monitoring your online reputation be done in a few ways, including: searching social hashtags and reviewing content, claiming your business on review sites, contributing to a company blog, searching your competitor's websites and setting up a Google Alert with your company and brand name so you receive emails anytime a customer leaves a review.
Brand monitoring enables you to quickly catch negative content and address criticism before it goes viral.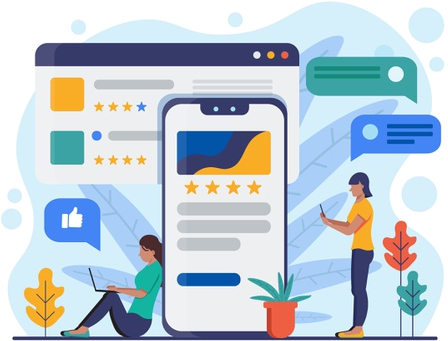 Responding to online reviews
Today, nearly 90 percent of consumers read business' responses to online reviews. Further, Google has confirmed that responding to reviews improves SEO value. As a business, responding quickly and proactively to negative online reviews or complaints is the first step to maintaining positive PR. Respond to public social media comments in a helpful way that strives to offer solutions to the poster's problem.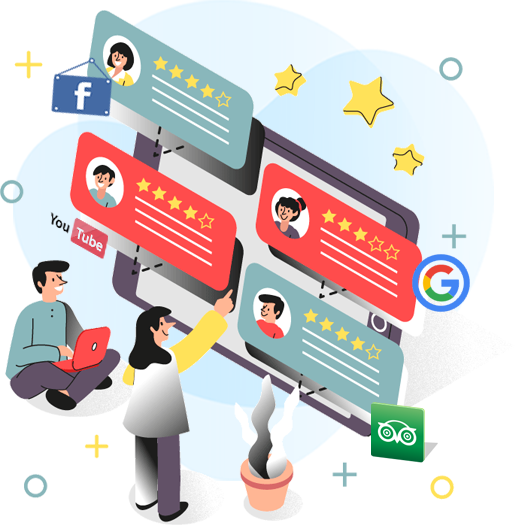 Use SEO to leverage yourself as an expert
Search engine optimization works in conjunction with managing a positive reputation when done correctly. Here, adding hyperlinks to other positive content in the first paragraph of a company press release can get your brand to rank higher on search results, thus overtaking negative ones. Companies can also elect to create a strategic content plan and implement it weekly as long as the content itself is relevant or adds value. Create searchable social channels, videos and new landing pages to manage your company's search result narrative.
In today's digital age, you should never wait for a crisis to hit; instead, adopt a plan or hire a reputation management company that specializes in SEO and best practices to do the legwork for you.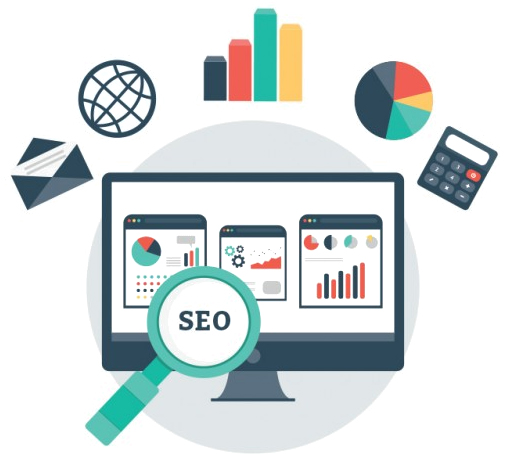 In the end…
Ensuring that your company is ready to face and respond properly to a crisis will allow you to maintain a positive and professional reputation and prevent your company from long-lasting, negative repercussions.
Begin working on your crisis management plan and establishing connections with the people you'll need assistance from, including an online reputation management team who can mitigate the damage to your digital image, along the way to prepare your organization for any type of crisis.