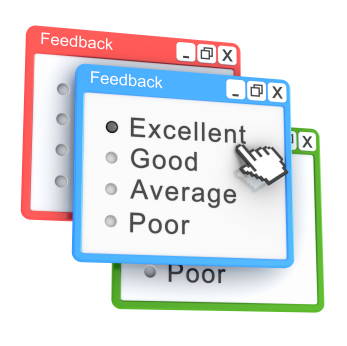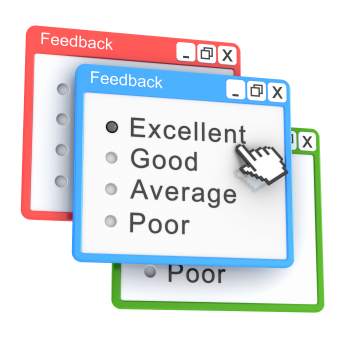 For businesses that may have a couple bad reviews from customers online or bad reviews of a product, they may share a hope that the weight of these reviews will gradually diminish.  That the trend of people paying attention to online reviews and being influenced by them as far as their purchase choices may slowly taper off.
Unfortunately, as today's article communicates, the power that online reviews have in influencing a person's purchase selection is as strong as ever.  People are paying attention to online content as much as ever.
What's interesting to note in the sample of data that's provided in this article is the fact that multiple reviews plays an important part in the trend.  That is, a fair amount of online readers will "trust online reviews as much as friends only if there were multiple reviews to read."
Another good takeaway is that in this study conducted by BrightLocal, 47 percent of participants said reputation mattered most with doctors or dentists.  That's an important note for all those in the healthcare industry.
Read more here.