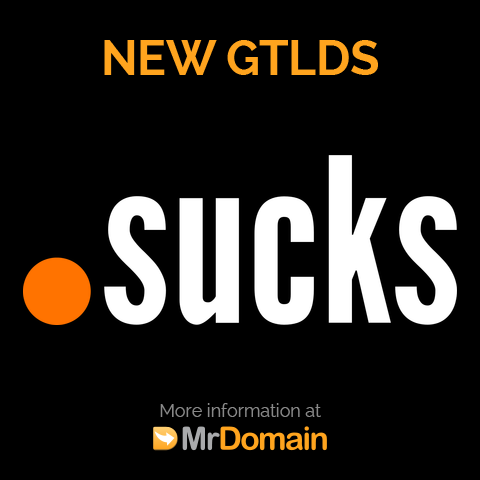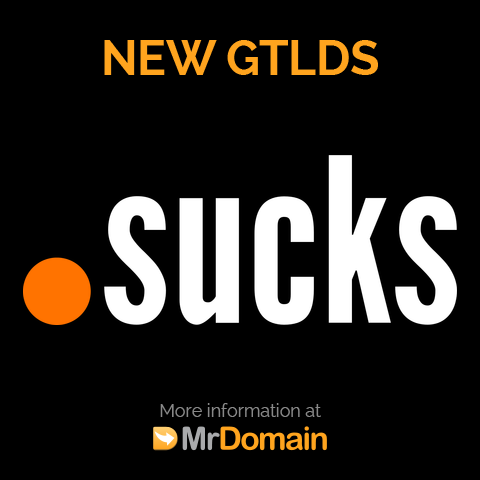 Earlier this year, an announcement was made that will make a significant impact on company brand image and the online reputation management for businesses.  It was announced that 500 new Generic Top-Level Domains (gTLDs) would be available for purchase and use by the public.  Not a big deal, except the fact that some of these newly-available domains include things like .sucks and .gripe and a number of other domain names that could cause very real trouble for the online reputations of companies.
Right now, businesses should focus on the .sucks domain.  That's because on April 1st, a 60-day "sunrise period" began allowing companies to buy up the .sucks domain associated with their company (i.e. homedepot.sucks, target.sucks, etc.) and thereby protect their brand image.
Providing an opportunity for companies to buy up their .sucks domain before the domain is open to the public sounds like a fair and good idea. Unfortunately, there's a wrinkle in the road, that wrinkle being a company that's making it difficult, not to mention unfairly expensive, for companies to buy their .sucks domain.
Canadian-owned Vox Populi Registry Ltd. was given the rights to manage the sale of the .sucks domain.  However, how they are managing this responsibility has recently fallen into question.  Currently, Vox Populi is charging trademark holders up to $2,499 (U.S.) per year to have control over their .sucks domain.
Companies and the IP community have protested about Vox's pricing, which is about 10 times more expensive than what the price will be for .sucks domains once they are open to the public.  What is perhaps worse is the fact that Vox plans to subsidize .sucks domains for $9.99 to interested parties on the third-party bulletin board, Everything.Sucks, which strikes of extortion.
So, in this situation, what should companies do?

Many big brands have given in and taken the 'rather than safe than sorry' route by buying up the .sucks domain associated with their brand.
It's unfortunate that when working to obtain their .sucks domain, companies have little leeway other than dealing with Vox Populi.  At this point, it's doubtful whether that will change during this sunrise period.
Therefore, for those companies that want to assure that their brand remains intact and that no .sucks websites suddenly appear in their Google ranking that criticize their business, it's best that they purchase their .sucks domain, despite the exorbitant cost.
When it comes to protecting your brand against a viable online reputation threat, it's important to act rationally and preventatively despite the unpleasantness of giving in to extortion.