Local SEO is a mess. The internet has made it increasingly difficult to rank for any given local search, even within your area of operation. Between major national organizations dominating results, local out-of-area results outweighing yours, and a huge mess of inconsistencies in citations and NAP formats, you're left with a situation where, well, you're stuck doing a ton of work.
A "good" local SEO campaign involves identifying, claiming, optimizing, and filling out profiles across dozens if not hundreds of websites. These sites range from review aggregators like Yelp or TrustPilot to category directories, to local directories, and more. It's a lot of work just to identify them, let alone figure out how to manage all of these disparate profiles and the information they allow you to fill out.
And that's not even considering all of the work you need to do on your website to ensure you receive attention, ranking, and traffic for local searches!
It's no wonder that, for the last decade or more, millions of businesses have turned to automated services to handle their local SEO. One such service is Yext.
What is Yext?
Yext is a local SEO service specializing in business listings. They partner with major brands to ensure consistent search listings and have a direct partnership with Yahoo/Bing to optimize search within the platform.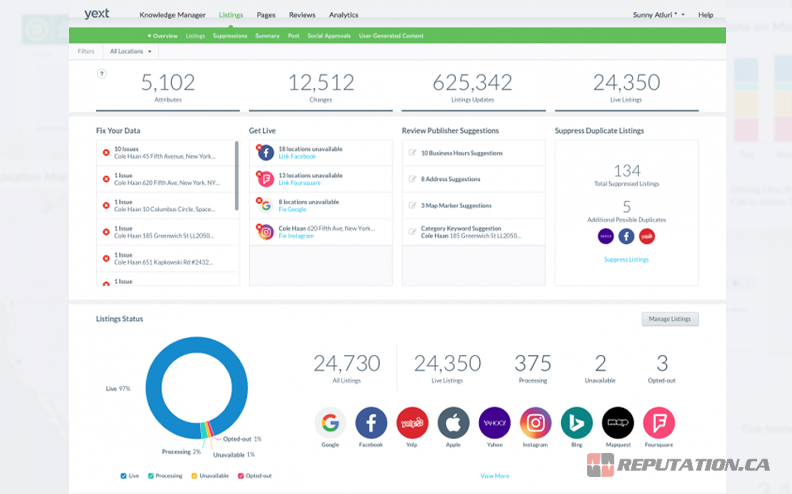 "If they partner with major brands, aren't they suppressing local businesses in the process?" Well, not exactly. Yext helps a business claim their profiles, ensures accurate and consistent business information across them and maintains that information as varying platforms make changes, index incorrect information, and otherwise pick up errors and attrition along the way.
The idea, of course, is simple. By paying this service to do what they do, you can free up all of the time and energy you would be spending on managing dozens of profiles on your own, including some in places you might not be able to access without the aid of a major service like this.
Is Yext Any Good?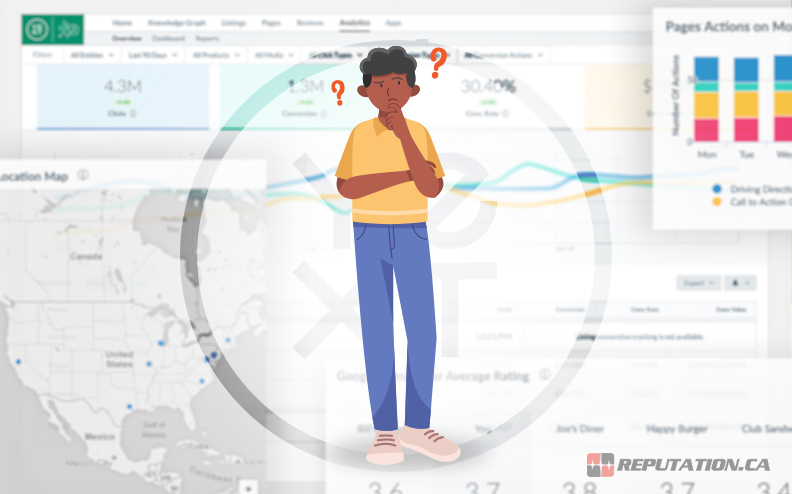 If we're writing a post about Yext alternatives, maybe you're wondering if they're any good. Are we giving you alternatives because they're bad, or because they're expensive, or for some other reason?
Yext is a massive data and marketing company working with some of the largest brands in the world. They wouldn't be in that position if they provided bad service. However, they have a lot of features, functions, and services that aren't relevant to smaller businesses.
In particular, today we're looking at their local search listings, which are most relevant to the reputation of a small business. Yext Listings control data across dozens of platforms, ranging from Facebook and Google Maps to more niche/industry-specific sites like Better Doctor and DealerFinder. They even deal with sites like PissedConsumer, which can be notoriously hard to deal with.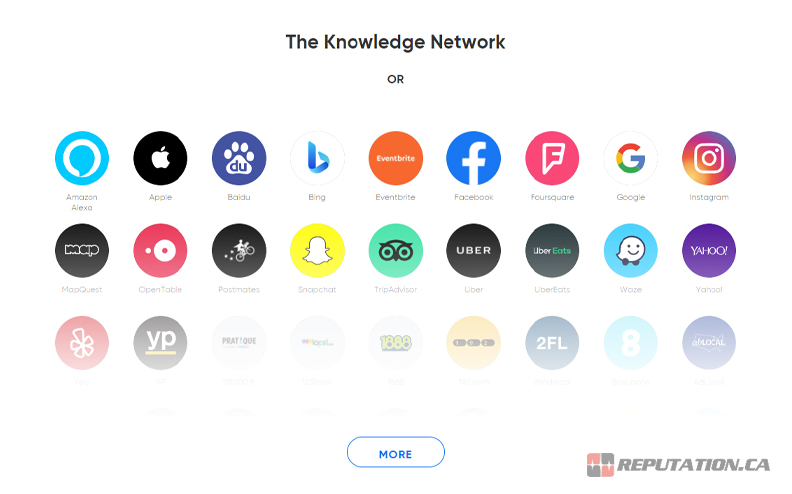 There are, however, some gripes with Yext. For one thing, they can be fairly expensive, especially for a small business. Their "best value" plan is $500 annually and still doesn't get you everything they offer. Larger brands report paying $12,000 per year or more, and we do not doubt that major corporations are paying yet more.
There are also some complaints that, if you cancel a subscription with Yext, they will remove or revert your listings, essentially taking their ball and going home. Yext refutes this, at least claiming that it's not their fault that small businesses fail to maintain their profiles after cancellation. Is it natural attrition or deliberate sabotage? We can't say.
The truth is, Yext does a lot of what they claim to do, but they seem to have some blind spots, and even outside of those blind spots, they may not be as effective as they claim to be. After all, they proudly advertise using AI to manage their systems, and AI has knowledge gaps, simply due to the nature of how it works.
Between the expense, the inconsistency, and the threat of cancellation undoing all of the work they put in, it's no wonder that many people look for an alternative.
We have two suggestions. The first is to consider a platform that does what Yext does, but isn't Yext. If you're looking to outsource your local SEO and local listings, you can consider other software. We're not going to list out specific software, though. Instead, here are a few directories you can browse for yourself.
The other alternative is to dial back your scope and focus on what matters. Because let's be honest here. You don't need global coverage for a local business. You don't need 10,000 optimized listings when only 7 of them send you any meaningful traffic. You need to optimize where your audience spends their time, and don't waste time (or money) optimizing where they aren't.
So, our real recommendation is to optimize your local SEO manually. Sure, it takes more effort and legwork, though it's vastly cheaper. We have 20 steps you can take to do this optimization, listed here for you to use.
20 Steps to Optimize Local SEO Listings Manually
Let's dig right in.
1. Develop a Consistent Business Listing
You want to list the important parts of your business listing, the elements present on nearly every site, and make sure they're consistent across every site. No "Business, LLC" on one site, "Top Business Corp" on another. Inconsistency is what damages local SEO. Name, Address, Phone, other contact info, business hours, and anything else relevant should be listed somewhere you can reference and maintain consistency.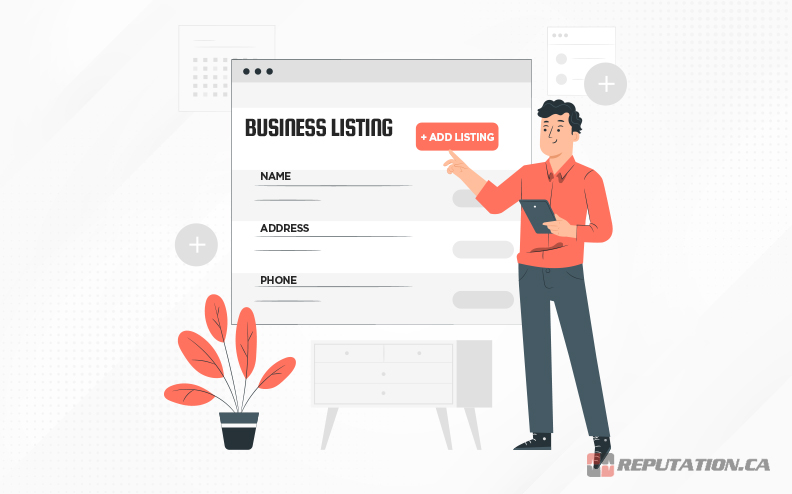 2. List the Full Listing on Your Website
Your full, complete business listing should be present on the homepage of your website. It should also appear on other pages, including your About page, a Contact Us page, and a Location page as necessary. You might also consider putting it in the footer of your website so it's guaranteed to be listed on every page.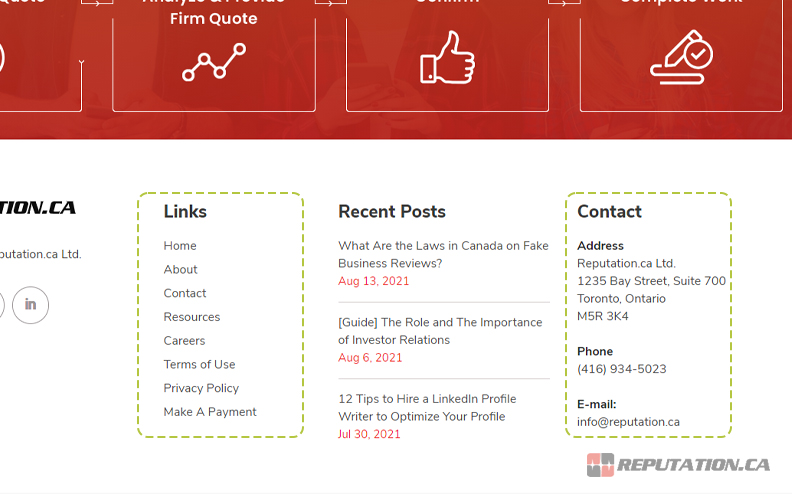 3. Identify the Top Five Most Important Listings
Next, it's time to identify the five most important local site listings for your business. These will typically include Google My Business, Facebook, Bing, YellowPages, and whatever the top industry-focused directory is, like TripAdvisor or Yelp. These are your most important listings because they refer the most traffic and are used the most by your audience. Optimize them right away.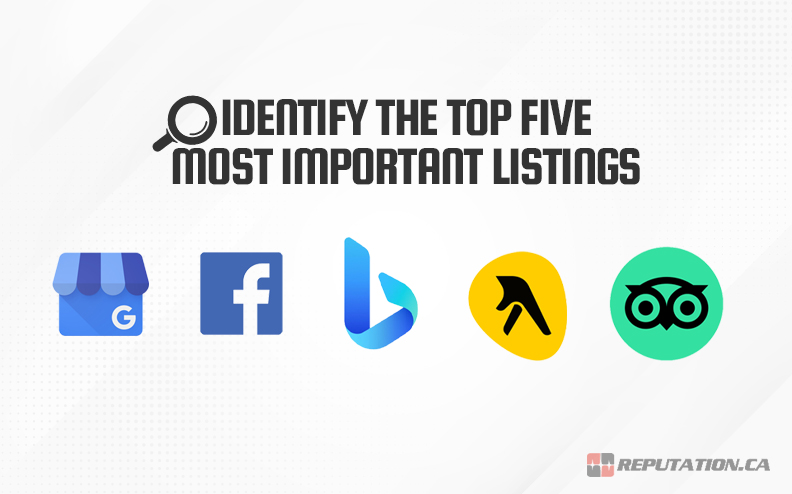 4. Identify the Top Ten Next Important Listings
Once you've identified and optimized the top five most important listings, it's time to look for the next most important citations to build. These tend to be large general sites like TrustPilot, or large industry-specific sites like Booking, Angie's List, or Hotels.com. Again, identify and optimize these.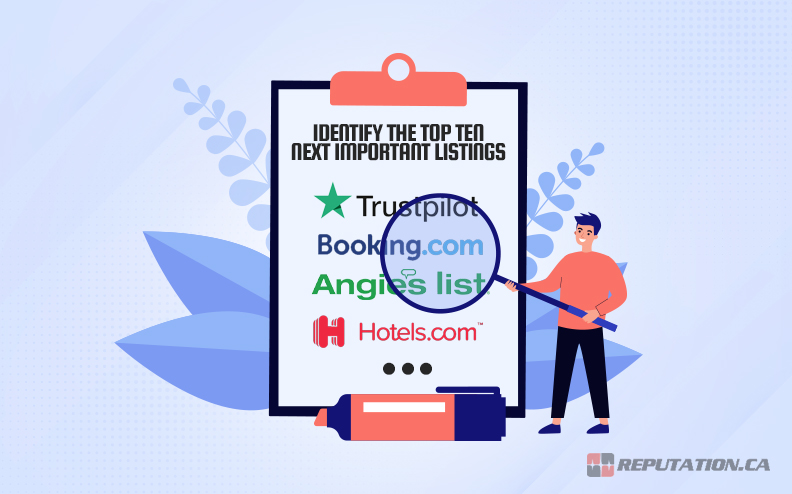 Why are we recommending doing it in stages? Consider the 80/20 rule. You will find that 80% of your returns come from 20% of your listings, so by focusing on those top 20% first, you get the most effective work done as soon as possible. The rest can come later because it all has diminishing returns.
5. Identify the Rest of the Listing Options
Speaking of the rest, here's where you build your main list of listings to optimize and monitor. Here's a sample directory of 150+ sites that do local citations. Many of them won't be relevant to your business, but a good number of them will, so build your list and optimize them as much as possible.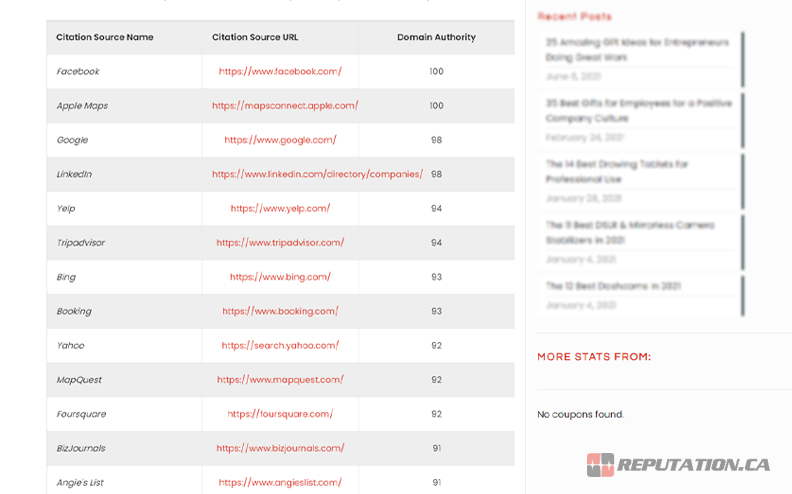 "If these barely refer traffic, why optimize them?" Two reasons: first, you prevent issues with fraud by claiming your profiles and preventing others from doing so. Second, major hubs like Google and Bing will often scrape and aggregate these smaller sites, and if an error crops up on one, it can be proliferated to others.
6. Claim Listing Profiles and Post Optimized Listings
For any and every listing you've identified, take the time to claim, optimize, and save. When making accounts, make sure to use a password manager and unique passwords for each of them, to avoid account compromises. Keep a record of what sites you've optimized as well so that you can check back with them later.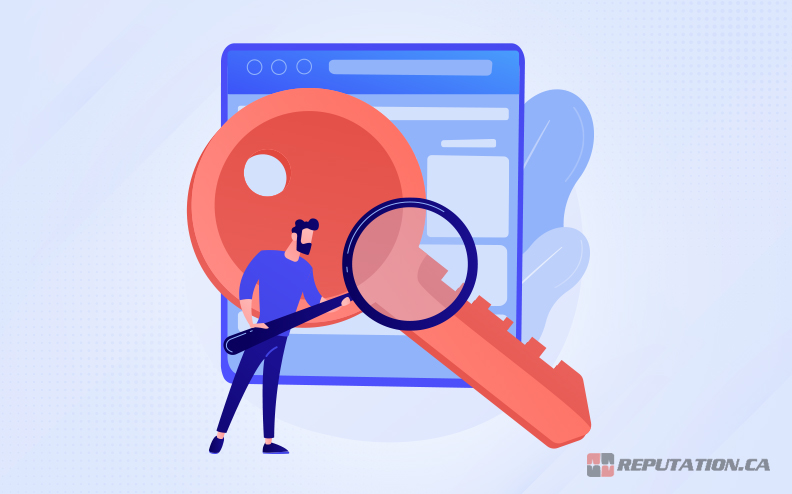 7. Start Soliciting Positive Reviews
Positive reviews make a big difference in your business reputation, as well as in the kinds of citations you get pointing to your site. Additionally, they help a lot when it comes to convincing users to visit your business. We have a guide on soliciting positive reviews that you can read and follow here.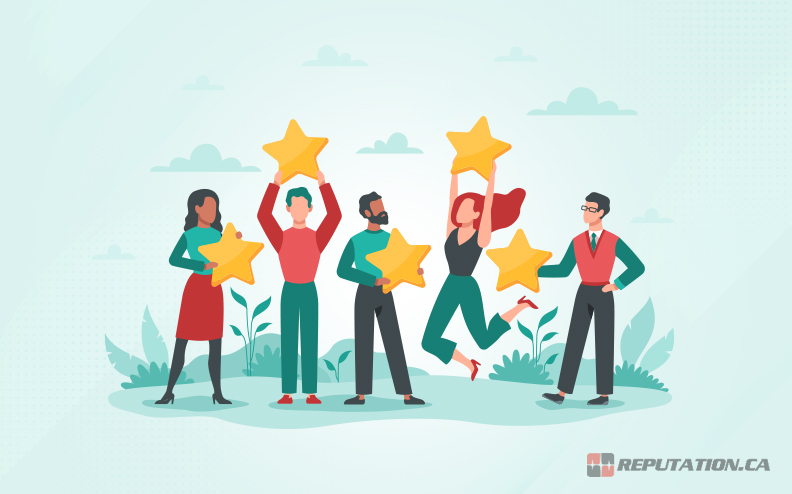 8. Respond to Existing Positive Reviews
One great thing you can do for your business is to engage with the people who leave reviews. These are your best customers, the ones who leave good reviews and promote you to others. Thanking them for their reviews is a great way to show your appreciation and encourage others to do the same thing.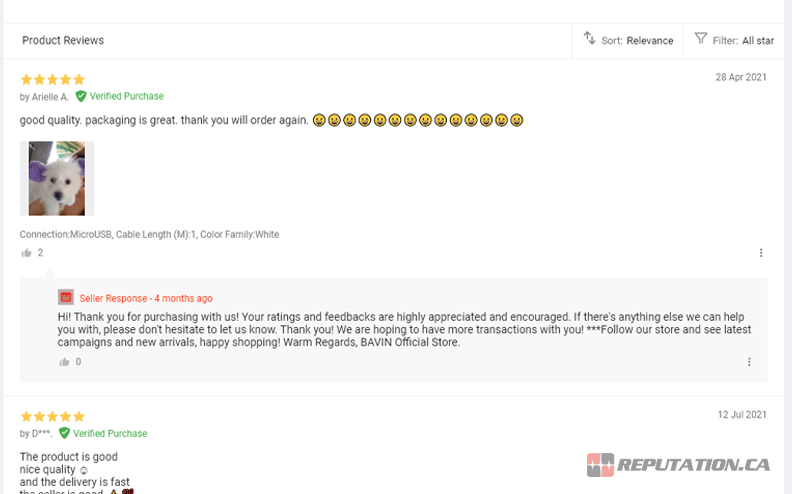 9. Create Blog Content for Local Keywords
You'll need to dig into the basics of content marketing for this one. Your site should have a blog, and on that blog, you should target specific keywords for your content. In particular, consider looking into local keywords. Look for issues, locations, and other key topics that are relevant to your location, and write content about them. Even something as simple as mentioning that you participate in a local event can be beneficial to your local SEO.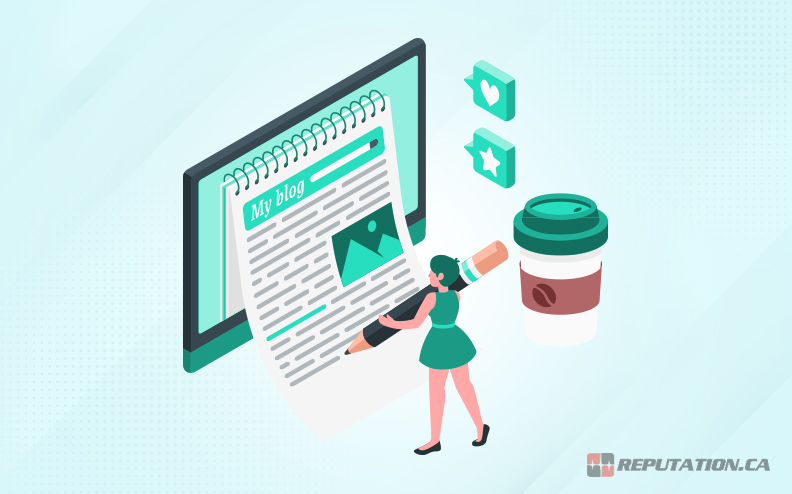 10. Build Backlinks from Local Organizations
Partnering with local organizations to link to each other on your websites can be a good way to further optimize your local citations. Make sure you ask them what, specifically, their business information contains, and ask that they use your specific listing as well, so there's continuity between these citations and the listings you've built up in the first few steps.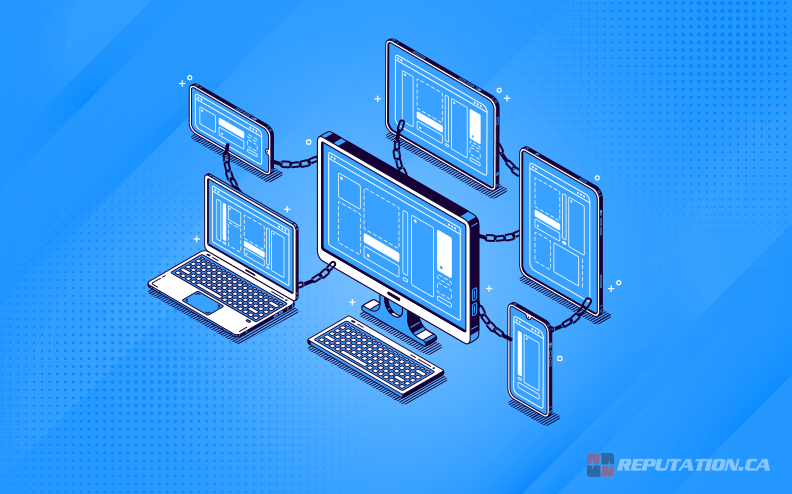 11. Build and Optimize a Social Media Presence
Facebook is one of the top sources of citations for many businesses, but you want to do more than just register a profile and fill it out. You want to keep it active and use it to engage with the people who are most interested in your brand. Many people look up the social profiles for a business to get an idea of how active and of what quality they are, so it pays to pay attention to social media.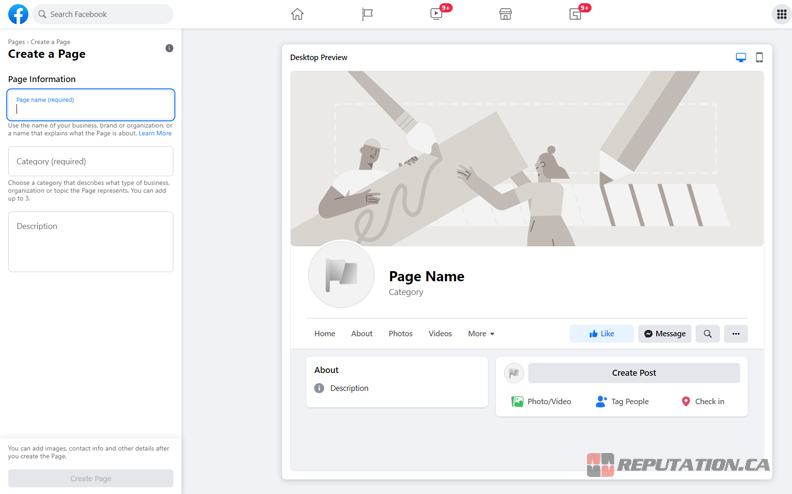 12. Optimize Your Mobile Website
Over half of all website traffic today is from mobile devices, and that number is only going to increase as mobile devices get more and more powerful. Your site should have a mobile version (if it doesn't, you're far behind the curve) but you should also take some time to optimize that mobile version for speed, usability, and accessibility of information.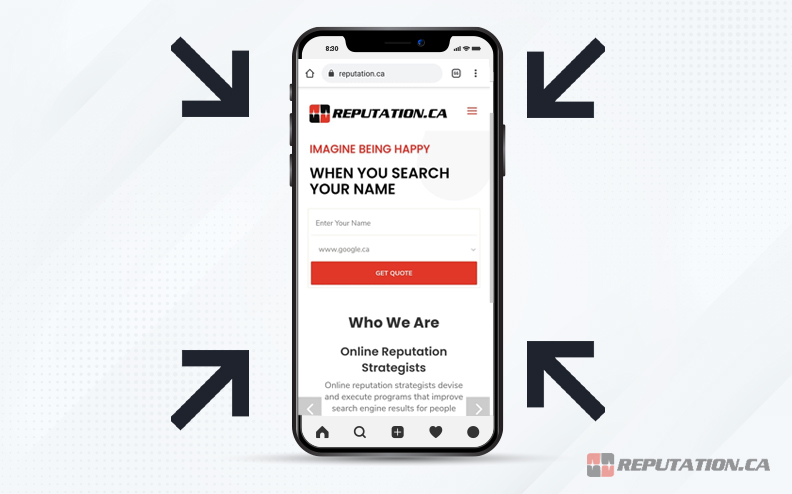 13. Create Unique Pages for Each Business Location
If you're a business with multiple locations in a given geographic area, create pages or sub-pages for each location. You may want to go back to steps 1-4 and repeat them for each location as if they're individual businesses, though this may have a specific process for some business sites. The main goal is to provide individual information for each location to users who care about a specific instance of your business.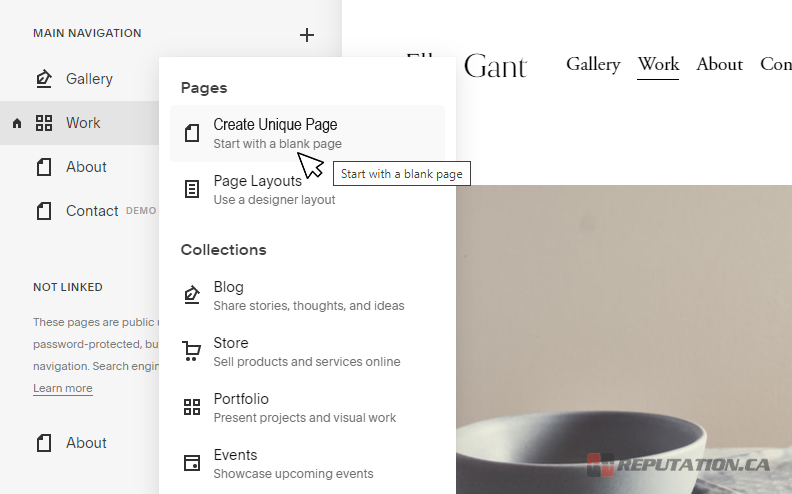 14. Engage with Local Business Customers
Engaging with your customers is always a good idea. In particular, keep an eye out for reviews, comments, and posts about your business online. Reputation monitoring software can help a lot with this task.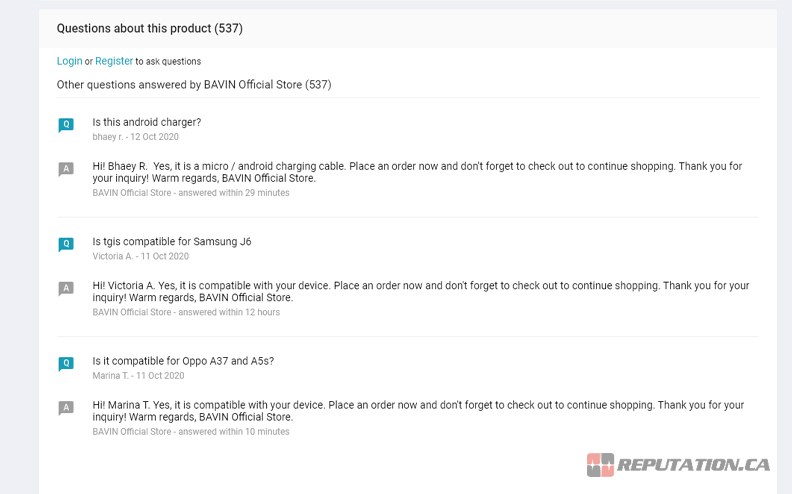 15. Embed a Map on Your Website
Something as simple as embedding a Google Map on your site can go a long way towards helping out with business citations and information consistency. Here's a guide on how to do it.
16. Optimize Standard SEO Meta Data
Just because you're focusing on local SEO doesn't mean you can neglect traditional SEO. Always remember to optimize page titles, meta descriptions, keyword usage, links, and other traditional SEO data.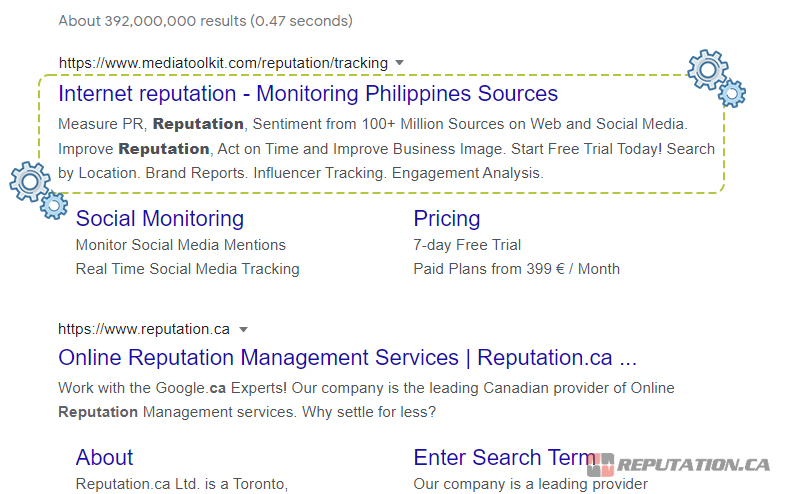 17. Find and Address Negative Reviews
Negative reviews suppress interest and traffic. You can't always get them removed, so you'll want to deal with them the best you can. Starting with the most recent reviews, respond to negative reviews and strive to make things right.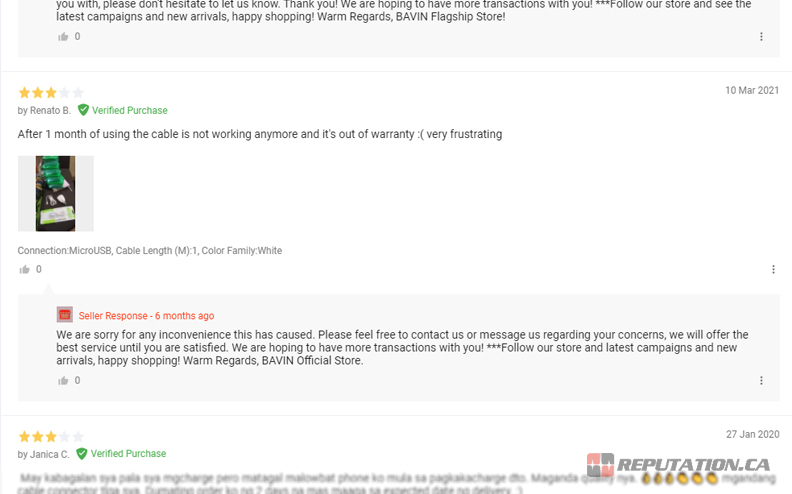 18. Consider Geofencing in Advertising
Geofencing is a technique in paid advertising where your ads only show to people whose devices are within a certain area, surrounded by a digital "fence". It's very potent for local businesses to avoid spending money on people outside of their service area.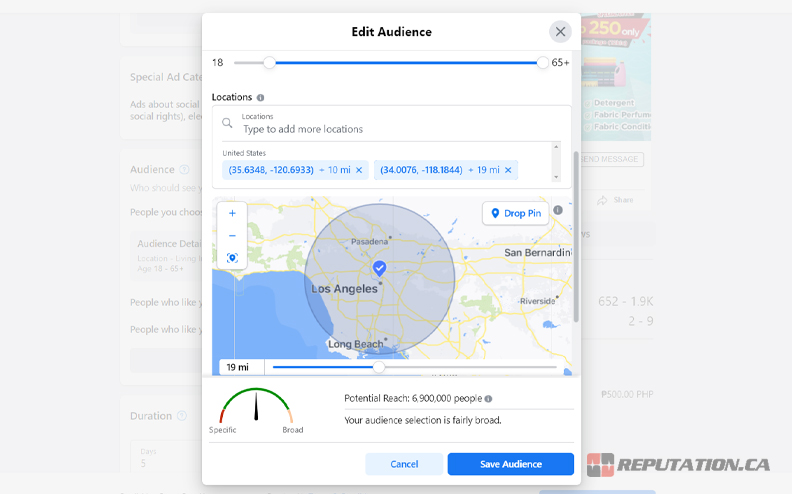 19. Monitor Reviews and Handle Them Appropriately
We've already mentioned that you should engage with positive reviews and respond to negative reviews, but this is not a one-time thing. Monitor your local SEO sites for reviews and address them as they come in.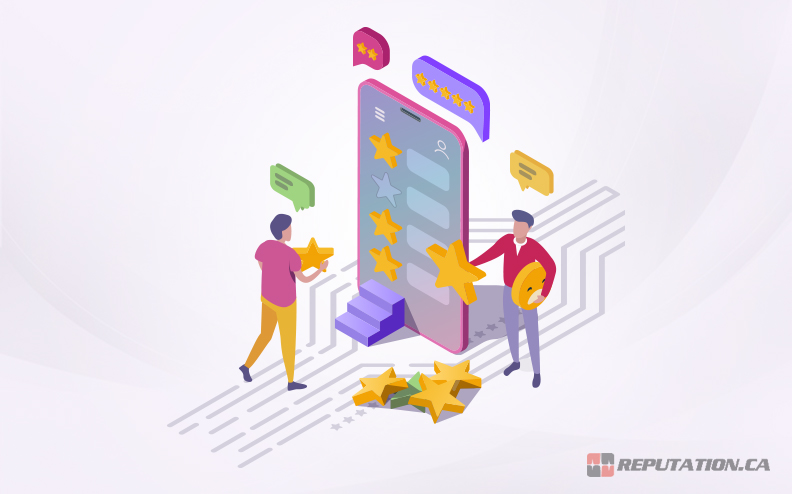 20. Monitor All Important Listings for Changes
Periodically – once a month or so – go through your list of claimed business profiles and make sure the information hasn't changed. Some sites will scrape others and automatically make changes in an attempt to be helpful, and this doesn't always work too well. You'll need to do maintenance to ensure that the listings stay consistent.