GUARANTEED REMOVALS
We have developed proprietary techniques for having certain content permanently deleted from certain websites. Please contact us to inquire whether it is possible and for guaranteed pricing.
Some of the sites we can do guaranteed deletions from include:
If it is possible, we will have the content deleted from the website and then removed from Google within a few days.
The content will be permanently removed and nobody will be able to find it.
This is obviously the best option when it is possible. It is usually not possible so manage your expectations accordingly.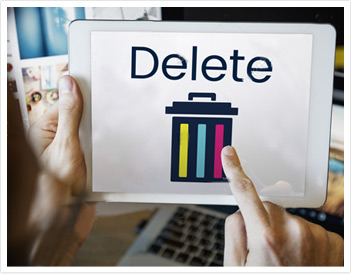 Pricing depends on publication - $499 - $10,000 one time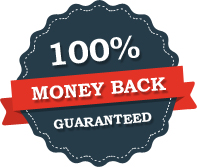 offered on a 100%
money back
guaranteed basis