TheDirty.com Post Removal
What is TheDirty.com?
For the most part, the Internet is an incredibly enriching and powerful space. Unfortunately, there are some areas of the Internet that are less-than-positive, if not downright seedy – one of those being TheDirty.com. If you haven't heard of it already, TheDirty is a gossip site. More specifically, it's a site where average people can post damaging, embarrassing content about others. And over the years, it's unfortunately become the place for people to spread defaming rumors about others and engage in hurtful cyber bullying.
TheDirty is not just a nuisance to Canadians – it's become a serious threat to their privacy and reputations.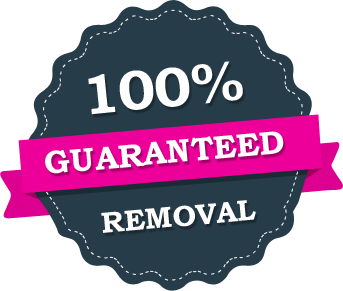 ---
Nik Richie
The founder of TheDirty.com, Hooman Abedi Karamian (he calls himself Nik Richie) argues that the website should remain protected under the Communications Decency Act, which gives legal shelter to sites that post third-party created content. Unfortunately, as of right now, TheDirty.com remains favored by the law and protected under the Communications Decency Act. And Nick Richie is enjoying the fame and financial success he has achieved too much to stop for the sake of all the people being hurt. Any why should he? If he didn't run a website like that, someone else would just do it.
Besides ruining people's lives with embarrassing content, why else is this site threatening? Because, one, embarrassing piece of content posted on TheDirty ranks high on Google for your name and city. Meaning that this content will be seen by a large number of people over time, so potentially your neighbors, your boss, your best friend, your wife… you get the point.
But, if this content is so threatening to people's reputations, there must be a way to remove it, right? Unfortunately, if you try to contact TheDirty to have them remove content, they will refuse to take down the offending post.
This is where Reputation.ca comes into play.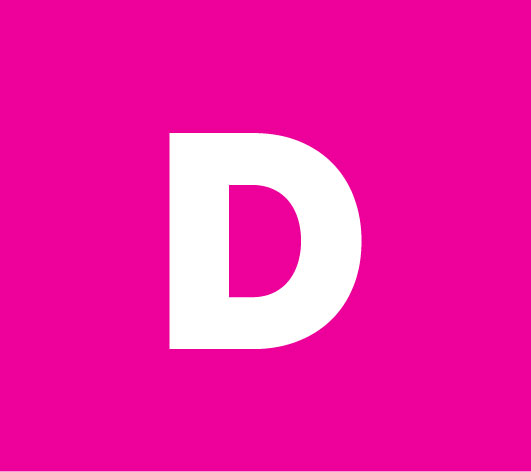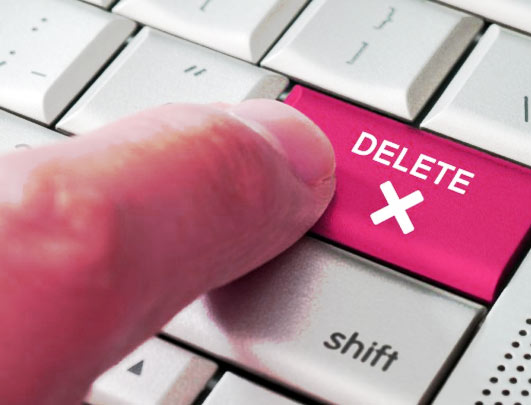 Reputation.ca Removes Embarrassing Content from TheDirty.com. Period.
---
As TheDirty has grown in prominence and notoriety, so has Reputation.ca's ability to blunt its threat and remove damaging posts from the site. With a method supported by over 30 years of reputation management experience and, most importantly, a method that's worked for the vast majority of the removal cases we accept, Reputation.ca boasts the strongest remedy against TheDirty in the industry.
We are now able to guarantee our removal services. If the post about you on TheDirty.com is not completely gone from Google and Bing within one month, we will refund 100% of your money.
If you've found yourself victimized by embarrassing content on TheDirty.com, please complete the form below and our friendly representatives will start on your removal project immediately.

---

Reviews & Testimonials
- Montreal Manufacturing Executive
"A huge thank you! We have operated for more than six years and it never occurred to us to use a reputation management service. This was a huge mistake. I wish i had used hired these guys from the outset. We have used Reputation.ca for the last 9 months and they have been amazing in helping us build our online image. We get customers talking about how they Googled us and chose us based on that all the time. "
- Toronto Business Woman
"I want to extend my gratitude to everyone involved in my campaign. I'm extremely happy with all the work you have done and I will recommend your company and services to anyone who needs it. "
- Medium Sized B2B Business Owner
"All I can say is that I am pleasantly surprised by what a great team and ethic your company has. I mean that in the best way. A lot of people would have not changed tack. I really appreciate it. I wish I could hire people so dedicated at my own company". I think I can improve my positioning for future contracts and career progression using your services."
- Thornhill Business Owner
"I have been haunted by negative articles from a major news publication for years. I must compliment the team at Reputation.ca on their efficiency! They are a pleasure to work with. My first page is finally looking good! They must be doing some very good SEO. "