FACEBOOK REVIEWS MANAGEMENT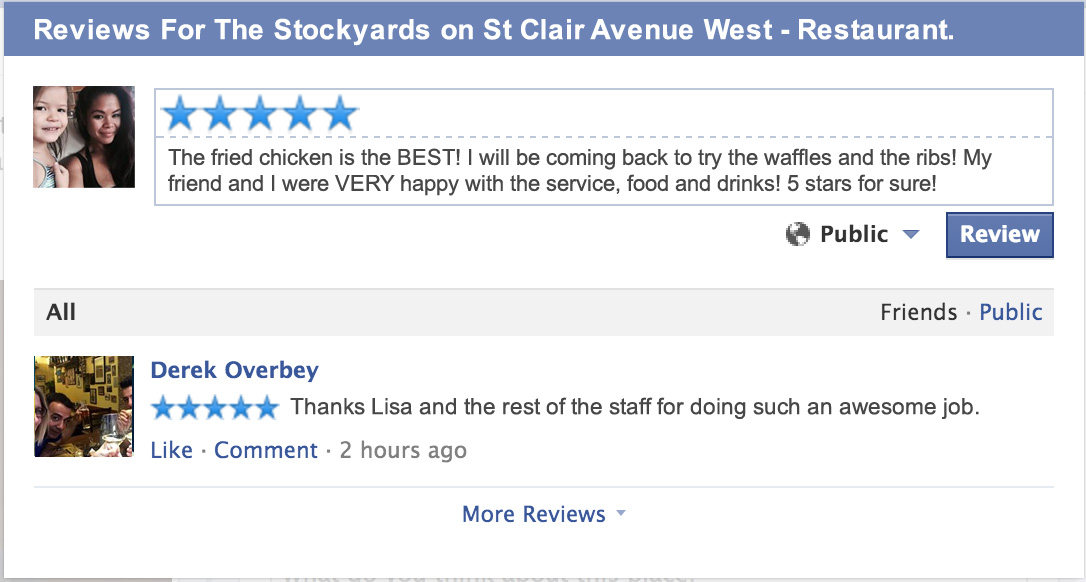 In today's internet driven world, much of the activity that happens online is done through social media. According to estimates, there are more than 1.96 billion social media users around the world today and that number is expected to increase to roughly 2.5 billion by 2018.
Easily the most dominant social media network is Facebook. Facebook has more than 1.79 billion active users around the globe and it's also the fastest-growing social media network.
Even more significant, Facebook happens to be the network with the highest level of user engagement. Facebook also dominates as far as how many times a day users log in to the site.
What that shows is that Facebook users are not simply logging in and passively skimming posts from their friends and family members -- they are actively using Facebook as an informational tool to gain insight on what's important to them.
What that means is how your business appears and the reviews it receives on Facebook plays a critical part in your business' online reputation and in the overall success of your business.
Reputation.ca provides the best, most convenient Facebook reviews management service in the industry.
Our Facebook reviews management service gets the good Facebook reviews your company needs so that you can focus on the most important thing: building your business.
Our advanced, user-friendly reviews management software provides you a convenient way to both collect positive reviews from customers and monitor what is said about your business on Facebook. Do as much or as little as you want. Reputation.ca has you covered!
Collect Facebook reviews efficiently
Positive reviews on your Facebook business page are instrumental to your business' reputation and its growth. Many times your customers would like to give your business a positive review, but lack the convenient way to do it.
Our proprietary reviews software platform gives you an easy way to collect Facebook reviews from your clients on your website, on a tablet in your office, or via email using our software.
Not only will clients be impressed when you hand them an iPad with your branded software installed on it and let them know their opinion matters, it will also provide them an easy, quick way to give your company a positive review on Facebook.
Our reviews collection software will also make it easy to contact your existing client database to ask them for Facebook reviews. Import their contact information and our program will do the heavy lifting for you.
Our Facebook reviews software works on tablet, mobile, or desktop. Whatever suits your company best.
Control your Facebook reviews
Our reviews platform enables you to control what reviews are published on your Facebook business page and what are not. When a customer leaves a negative review on your Facebook page, the reality is that most of the time they just want to be heard.
Our platform can separate your Facebook reviews, so that negative or neutral reviews can be filtered and come to you first. You then have the convenient ability to contact your customer to resolve the problem.
The best strategy to avoid getting a negative review on your Facebook page is to get in front of the problem and turn angry customers into advocates.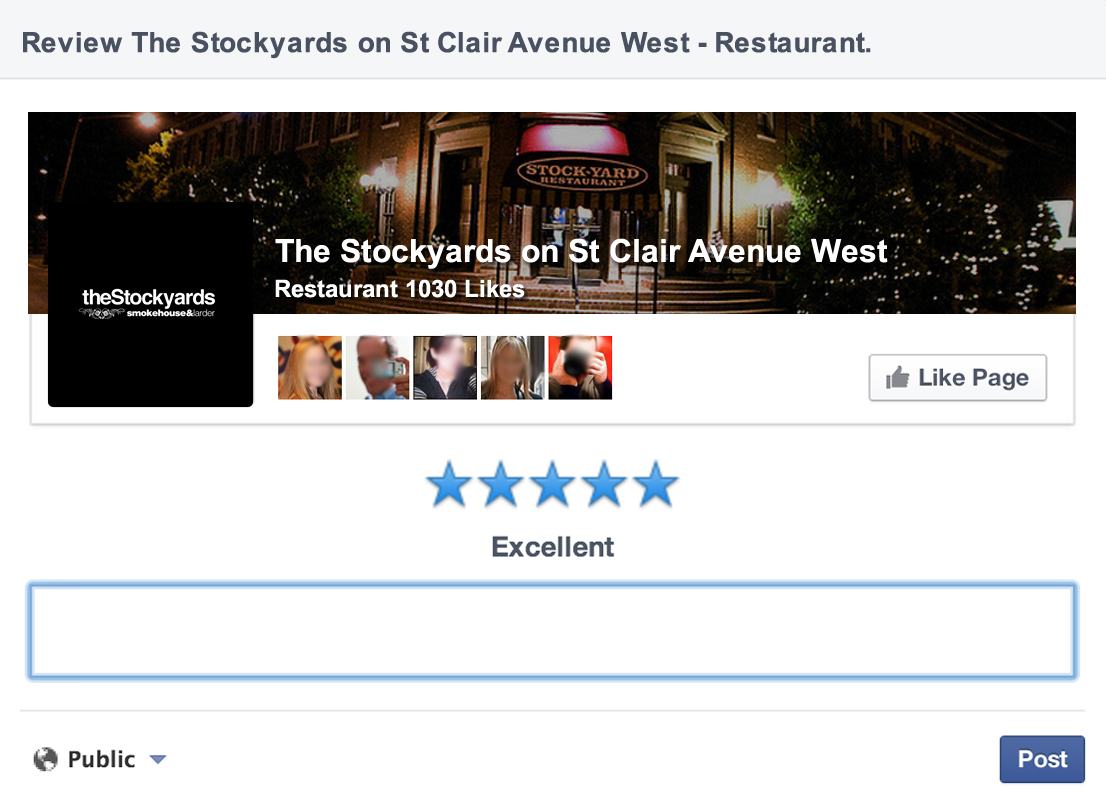 Our service and software will get you the Facebook review rating you want
Our reviews software not only provides an easy way to collect Facebook reviews from your customers, it also allows you to receive email reports when you get new reviews on your page or just a weekly or daily summary.
Simply login to our platform and view all reviews from your selected sites on one screen.
If you don't want to login, our team can set-up regular email reports so you can sit back and wait for the good results in your inbox.