PredatorsWatch.com Post Removal
How PredatorsWatch.com Damages Your Reputation
It's called revenge porn. And PredatorsWatch.com is just another site that encourages it under the guise of "responsible" citizenship.
Revenge porn is the posting on the Internet of images or negative descriptions, often sexually oriented, and often by a spurned former partner. They are posted without your consent and the idea is to damage your reputation and good standing in your community.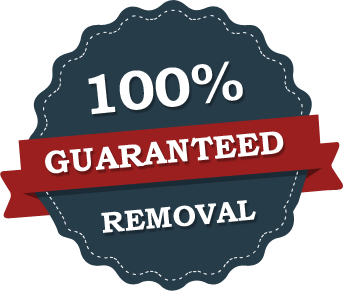 ---
What Makes This Website So Damaging?
Like other websites of its kind, PredatorsWatch.com makes a point of featuring your name on the site in a prominent and Google optimized way. Every person who is added to the site has their own separate and negative post, with their name prominently displayed in bold, along with where they live – sometimes their specific address and email and phone numbers, too.
Based on our experience, posts on PredatorsWatch.com have a high likelihood of ranking on the first page of one's Google search results. That means when family, friends or prospective employers Google you, your PredatorsWatch.com will be one of the first things they see.
What Can I Do?
Asking the website to remove your post won't work nor will offering to pay for its removal.
PredatorsWatch.com takes no responsibility for postings by third parties. The site practically dares you to sue. When false information is listed about you, under the U.S. Common Decency Act, you can sue the author (who, again, is most likely to post anonymously), but you won't have much luck against the site's operator.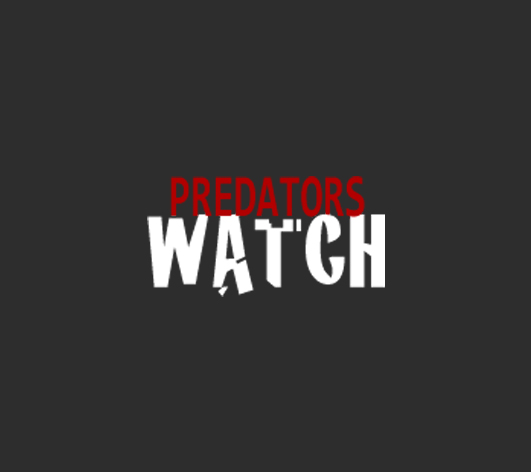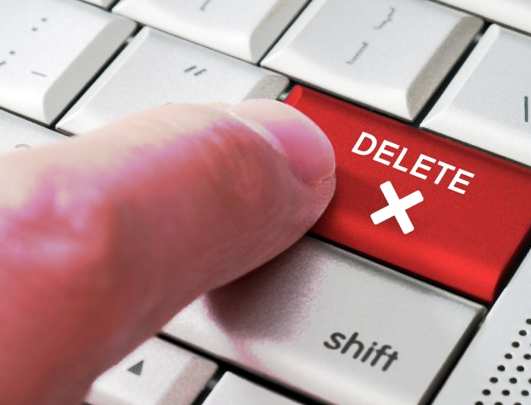 Reputation.ca Removes PredatorsWatch.com Posts. Period.
---
Reputation.ca can remove damaging posts from PredatorsWatch.com and from Google. Our approach to doing so is based on many years of successful experience in undertaking online reputation management solutions. If our service fails, we'll refund your total fee.
Even better, we back our removal services with this guarantee: If the post about you on PredatorsWatch.com is not completely gone from Google and Bing within two weeks, we will refund 100% of your money.
There's no reason to let yourself be victimized by embarrassing content on PredatorsWatch.com. Please complete the form below and our friendly representatives will start on your removal project immediately.