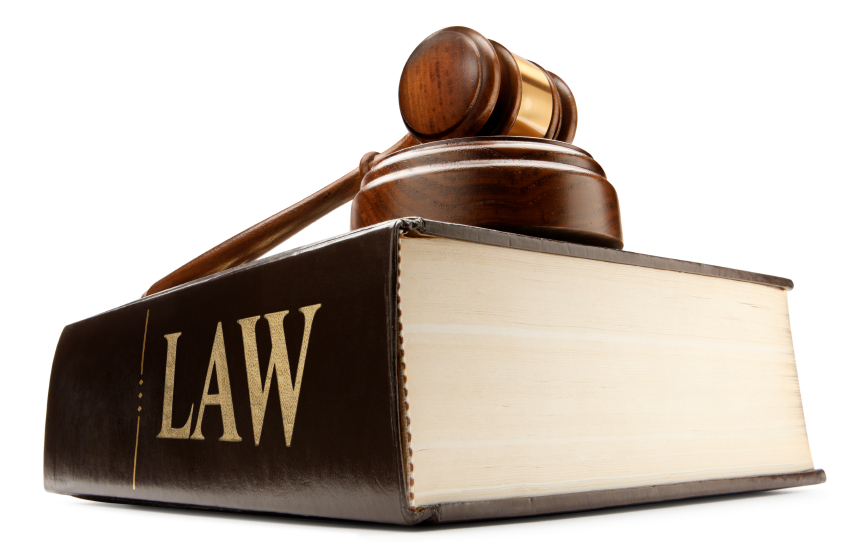 Here's the thing, in this day and age, almost every business, regardless of the market there in, is a client-interfacing business.  We live in a client-service world and how well a company executes service to its clients goes a long way in determining whether or not they will succeed. 
That may be a truism, but there's another angle to this point that is all too familiar.  Oftentimes, the ability for a company to gain new clients depends not so much on the quality of service they provide, but rather on third-party comments (i.e. on the quality of service as described by a former client or someone else). 
This gets to the heart of why online reviews are so powerful and why every company should make it a point to regularly keep track of what is being said about them online (in online review boards and all the other associated online areas). 
Indeed, attorneys and other professionals working in the legal field are no exception.  The simple fact is that law firms are organizations that, like any other business, depends on gaining new clients in order to stay open.  This is why law firm marketing is critical.  This is also why law firm online reputation management is key.  Make no doubt about it, the success of law firms or attorneys that have little online presence or, worse, have negative content posted about them online is being seriously affected, if not jeopardized.   
For more information on how important ORM and marketing is in the legal world, take a look at this recent article published by The National Law Review.