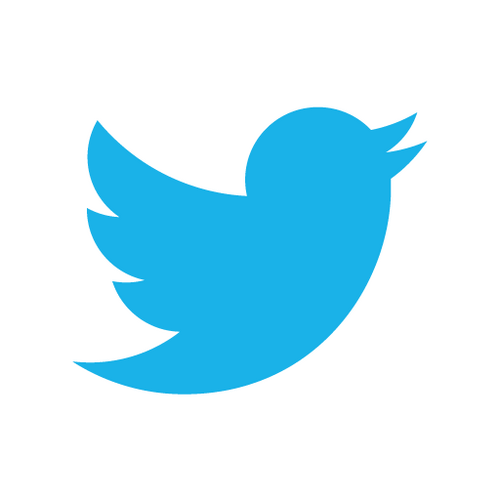 Here's a basic definition of what it means to have a strong positive online reputation, one that I think most people will agree on.  Having a strong positive online reputation or presence means that when someone Googles your name or your business's name, 100%, or at least a good majority of the results found in Google's first page, speaks positively about you or the company. 
That means that if you or your business does not have a lot of natural positive information online, you should work to create some of this positive content.  Building a company website is one way to increase positive presence, same with starting a company blog.  These are both positive assets that can be created and that, more importantly, will have a strong chance of ranking in Google's first page of results.
There's another approach that individuals or companies can take – and that's through creating a Twitter account.  When it comes to ORM, Twitter offers a couple things that other asset types do not.  One, Twitter accounts tend to rank well, which is clearly important.  But, there's another feature that is not often considered – namely, Twitter takes less time and energy to keep updated.  Creating a blog can also be a highly ranked asset.  However, as we all know, the internet is littered with plenty of old, forgotten blogs that haven't been updated in years.  And having a blog that hasn't been updated is as good as having no blog at all when it comes to reputation management.  And that's what's great about Twitter – with its character restriction and its concise format, it's relatively easy for people and businesses to maintain.
To read up a little more on why Twitter can be a good asset for reputation management, take a look at this article.