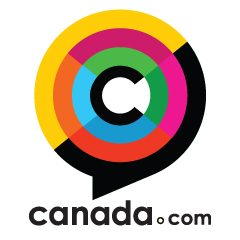 In a ruling last week, an EU court supported a person's "right to be forgotten", which in turn put direct pressure on search engines like Google to be accountable for the content they link to.
The EU's court ruling raised the question of whether similar rulings will now appear in the United States and Canada.  In this canada.com article, Reputation.ca President, Matt Earle, weighs in on the greater implications of last week's ruling and describes how Reputation.ca currently helps clients improve their online reputations.  
Read the full canada.com article here.