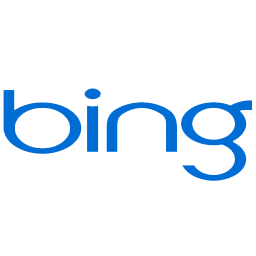 If you're an average Internet user, then Google is your go-to search engine.  That means If you're actively monitoring your online reputation, then you are probably focusing 99% of your energy and concentration on your search results that appear on Google.
Which is fine.  At this point in time, Google is the major search engine on the Internet and it's what most people use to search the web.  However, Google is not the Internet, and it's good to remember that there are other search engines out there, like Yahoo! and Bing, that also hold importance. 
Not only is it important to know something about these other search engines, it's also helpful to incorporate these other resources in your ongoing reputation management, if you are not already doing so. To lend some weight to this idea, Bing is a fairly significant search engine, even if it doesn't stack up to Google's numbers.  In fact, in 2013, 3.3 billion searches were conducted on Bing.  That's a big number and that's a lot of people using Bing to search the Internet.
To read more about Bing and it's power as a search tool, check out this helpful article.