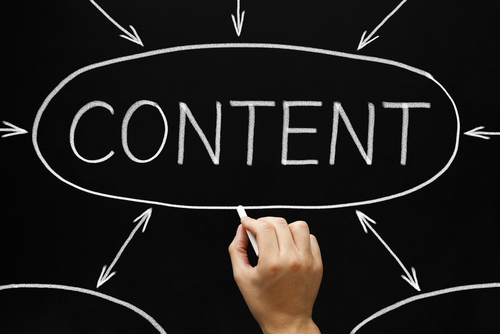 Whether we're established businesses, young start-ups, professionals or students fresh out of college, we all want to appear positively online.  But, molding a positive reputation online does not happen overnight and it doesn't happen without several integral ingredients.
One of these integral ingredients being high-quality content.  For any business or individual looking to establish a more positive presence online, the publication of positive, high-quality content is fundamental to the goal.
As referenced in today's article, with recent algorithm updates seen in Panda and Penguin, Google's ability to distinguish between original, high-quality written content versus poorly-written content or machine-generated content is becoming increasingly fine-tuned.  And it's influencing search results in a very real way. 
Therefore, it's important for anyone who would like to increase their positive online exposure to remember that there is no easy route – create original and college-educated-level writing about yourself or your institution and you will be far more likely to improve your search results.
Read more here.