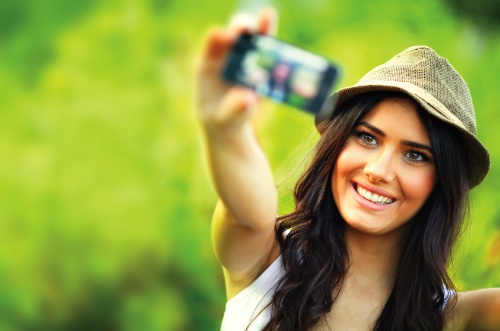 As many parents know, nothing in the world of social media has become more popular with teens in the past year or so than the infamous selfie.
As defined by the Oxford Dictionary, a selfie is "a photograph that one has taken of oneself, typically one taken with a smartphone or webcam and uploaded to a social media website."  Despite the opinions of many parents, selfies do have their upsides.  If done in a positive and tasteful way, selfies can be a powerful form of self-expression for a teenager and can allow them control over how their image is captured.  With that said, teens need to know that taking selfies inherently carries with it some very real dangers, and,  for the sake of their online reputation, teens need to take precautions against these dangers.
This Huffington Post article provides a summary of some tips that all teens should keep in mind when taking selfies.  Read more here.