Being on the wrong end of bad reputation issues comes with a price. How big a price? Just ask United Airlines. The price tag after one particular incident hit $180 million. In this age of 24/7 instantaneous digital communications, companies and corporations of every size and shape can't afford to allow these types of reputation problems get out of hand because the damage to their bottom line is huge.
In the case of United Airlines, it was all the result of damaged guitar. The company declined to pay for the damage to the instrument and musician David Carroll turned the episode into a song that became a runaway YouTube with more than 15 million views. United Airlines was left crying the blues. What was good for Carroll's music career was disastrous for the airline when United's stock fell by 10% in the weeks following the video's release.
Companies with bad or even tarnished reputations find that with social media, businesses suffer almost instantaneously with costs going up and revenues falling. It's harder to hold onto customers whose reaction is to stay away from businesses being bombarded by negative press. There are usually many other options for customers to choose from, so it's easy to simply do business with someone else that isn't getting clobbered on Twitter.
Stocks fall when reputations get hammered.
Stock markets are so sensitive to bad news, as in the case of Kellogg's that shares fall hard and fast when that company got caught up in a fight with Breitbart News. When the cereal giant pulled its ads off Breitbart, the news organization called for a boycott and hundreds of thousands responded to it immediately. That sent shares of the company tumbling just as fast. According to one estimate, the annual cost of bad reputation episodes is more than $537 billion. That amount factors in missed revenues accruing to companies whose customers have switched due to poor experiences.
Mind you one company's loss may be another's gain, as competitors reap rewards from being the beneficiary of another firm's reputation woes. This corporate phenomenon means the benefits of having a pristine or at least stellar reputation is worth the billions companies spend to try and keep their customers happy. This is actually a positive thing for consumers who, armed with a Facebook account, can have a lot of leverage when it comes to getting satisfaction from companies wary of making enemies of social network-savvy people.
Samsung and Apple rank at or near the top of companies with stellar reputations according to a study by Yahoo! Finance. It's no accident the companies are the two leading sellers of smartphones in the world. The good reputation list also includes Microsoft and Sony, makers of the world's two most popular video game consoles.
Are we seeing a trend here?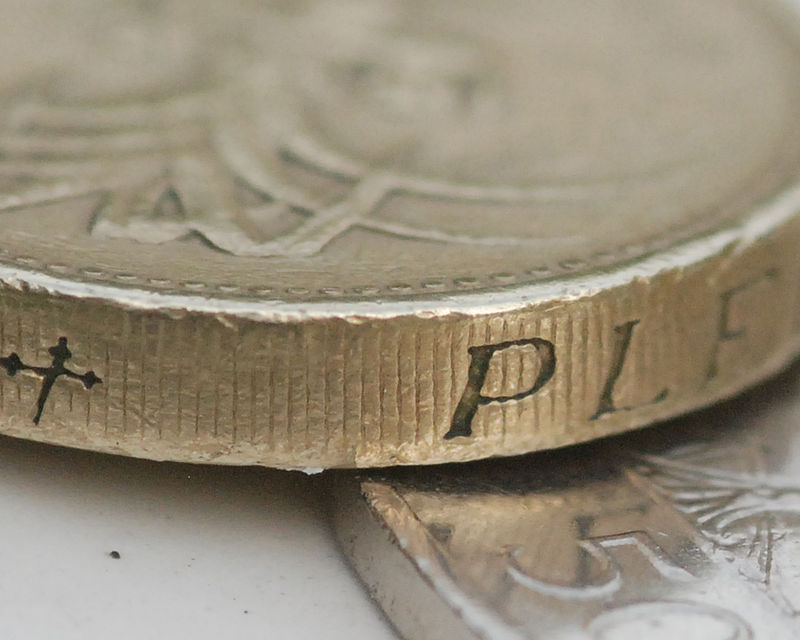 Profitable, competitive companies also have great reputations.
Is your company suffering from a bad restaurant review, public production snafu or service glitch? You'd better get on it quickly. A bad movie review, for instance, can doom that picture to terrible box-office returns costing a studio tens of millions of dollars. In the same way, small businesses can also suffer.
In another study, researchers found that a four out of five consumers will change their mind about making a purchase due to negative information online.
Given the high stakes, doesn't it make sense to hire an expert firm whose job it is to protect a reputation. It's almost always easier to try and prevent a disastrous episode through best practices than it is to salvage a tattered one after something has happened.
Think of it as an insurance policy or a preventative maintenance. Better safe than sorry…right United Airlines?