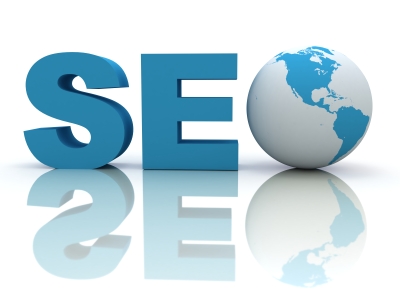 In working to gain a better understanding of how companies can improve their online reputations, business owners and managers will most likely come across two acronyms: SEO, which stands for search engine optimization, and less frequently, ORM, which is short for online reputation management.
These two acronyms are often used together.  Nonetheless, the difference between each term, and specifically their different purposes, is something that businesses should know about, especially those businesses that are concerned about their online image.   
This recent article does a great job providing definitions for SEO and ORM and explaining how the two terms relate to one another.