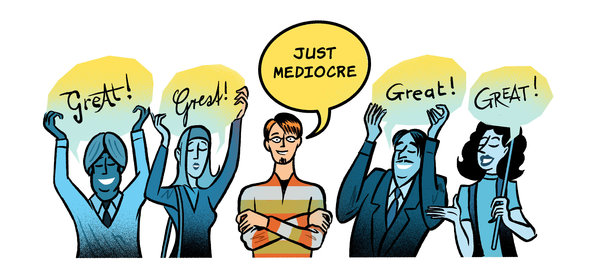 So, you're a business and after completing your regular review of your online presence in all needed social media circles, you discover, much to your displeasure, a negative online review of your business.  It's a situation that nowadays almost all businesses encounter – indeed, many customers grow suspicious if all they find are positive reviews about a company online.  But, with that said, in most cases, businesses will want to take some action when they see a negative review about themselves on the internet, especially in a situation in which that review or comment is inaccurate or perhaps exaggerated.
So, what can businesses do?  And is it even possible for businesses to get these negative comments removed?  Well, as this informative article explains, companies can take action and, indeed, in some cases, companies can successfully remove negative online comments.  It's important for companies to know that many review sites have rules when it comes to posting comments, rules that, for example, prohibit swearing or personal attacks.  Some sites even have rules that prohibit ALL CAPS and links.  In some cases, these rules can provide a business a perfect argument to have a negative review removed, if the review happens to break one of the site rules.
This is just one of the tips that today's article provides.  Read more here.