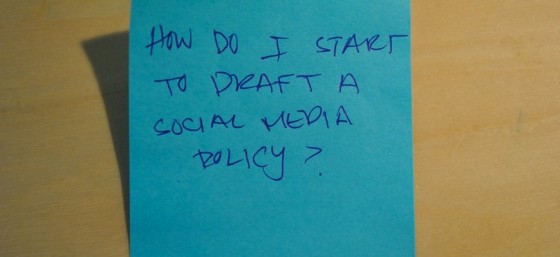 As an employer, creating an effective employee social media policy, one that encourages employees to act as brand ambassadors and to address any complaints internally rather than through defamation of employers via social media, is not an easy thing.   There are government policies and guidelines to consider, there are whistleblowing laws to consider, and what makes the difficulty compound even further is that the social media terrain is constantly changing.  In the age of Facebook and SnapChat and Twitter, who can predict what the next big social media outlet will be and how it will influence policy?
But, regardless of the pace of change and regardless too of what will be the next big thing – the next Facebook – there are a couple key qualities that employers should continually keep in mind when creating or revisiting their social media policy. 
1.  Clear communication with company employees on every policy point and updates made to the same.
It doesn't make sense to have a policy that no one knows about.  Policies should be written and communicated to employees at the time of their hiring, ideally in an orientation-type setting.  Moreover, employers should make every effort to regularly remind their employees of the company's policy and any updates made to it.
2. Employers should clearly define what confidential or proprietary information owned by the company must not be shared in social media or in any other public outlet.
Ideally, what information cannot be disclosed should be itemized and spelled out in detail for clarity and, in some cases, legal purposes.
3. Employers should clearly define their policy towards the use of company equipment when it comes to using social media for private use.
To read further on the topic of employer social media policies, take a look at this recent article.