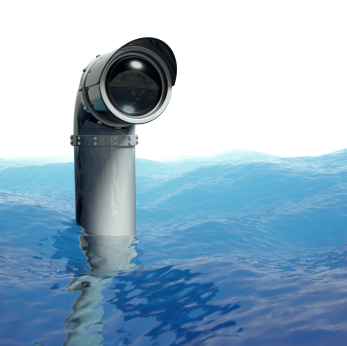 Most businesses and business owners understand the importance of monitoring their business' online reputations.  But, how to do this in a way that is effective and conserves on time is a completely different story.
As mentioned in this blog before, there are plenty of tools out there in the online world that can help you track what is being said about your business.  That's the good new.  The hard part is keeping up-to-date on which reputation monitoring tools are the latest and greatest.
Business 2 Community, an informational resource on online reputation management, just published a list of must-have reputation monitoring tools.  The list includes the standard inclusion of Google Alerts.  But, the list also mentions a number of other new members to the reputation monitoring field, like Addict-o-matic, which lets users track news sites as well as social media sites in an organized interface.  The list also includes a new Twitter tracking tool called Twazzup, which may prove useful for business owners who like a more uncomplicated Twitter tracking interface.
To read up on other tools mentioned, take a look at the full article here.