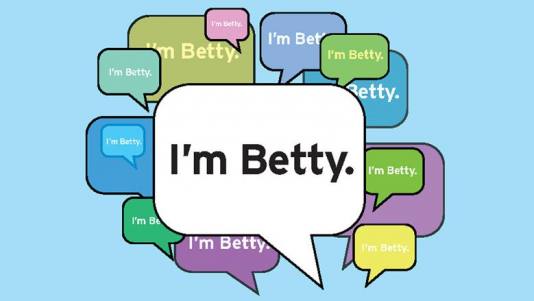 I was reading an article today that got me thinking about online reputation management, specifically for the situation where a person – or in this instance, an organization – with a bad reputation negatively affects those with the same name.  The specific article I was reading described how businesses in North America that happened to be named Isis have recently experienced a drop in sales and productivity as a result of people unfortunately affiliating their business name with the Islamic terrorist group ISIS, i.e. the Islamic State of Iraq and Syria. 
It's a particularly unfortunate situation, in part because "Isis" also happens to be the name of an Egyptian and pagan goddess and is not uncommon in business names.  In fact, as the article goes onto mention, "Isis" is part of more than 270 product, service or business names among active federal trademarks. 
So, for a business that is named Isis and that has spent say the past ten or twenty years building their brand image and reputation, what are they to do?  Clearly, the decision to change the business name is a drastic one, and costly too.  Business owners can also elect the wait-it-out option and hope that the geopolitical climate in Iraq and Syria cools or changes focus.
Alternatively, business owners can take proactive measures to strengthen their reputations and individualize their business brand.  They can do this in the online sphere, as well.  Some of the essential online reputation management strategies will work.  For example, if they haven't already done so, businesses can improve their branding by creating a business website and, while doing so, capturing the domain name that matches their business name.  Businesses can also make sure that they are taking advantage of all main social media outlets (Facebook, Twitter, LinkedIn, Google+), as a way to further strengthen their branding and marketing.
In the end, it is very unfortunate that some businesses find themselves indirectly caught in the crossfire of a political situation that is beyond their control and many, many miles away.  But, the reassuring fact is that there are steps that these businesses can take to assure customers and win back those who are scared of buying from "Isis".