In the current digital world, there are more business/service review websites than ever before.  Unfortunately, negative reviews do make an impact on companies and effect not only the reputation of businesses, but also a company's success.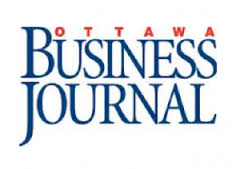 The question, then, is what are the best ways that companies can respond to negative reviews.
In an article published today, Reputation.ca President, Matt Earle, comments on just this topic, advising that passively accepting or ignoring negative online feedback can be devastating to a company.  Matt Earle also comments on Reputation.ca's software tool that allows Reputation.ca clients to aggregate their reviews over the most popular websites and analyze trends from there.
Read the full article here.