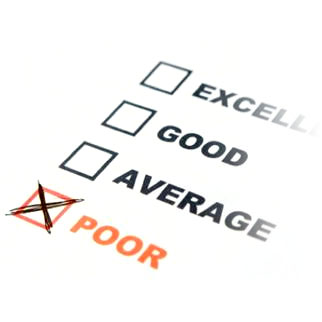 Another story hit the news yesterday demonstrating the growing concern businesses have over their online reputation.  In Vancouver, a construction firm offered to grant one of their clients a refund on her deposit, so long as the client promised not to write a bad review of the construction firm online.  
The dispute between the two parties is ongoing, but the firm's request is one more example of how powerful online reviews and comments have become and, at the same time, how aware businesses are of their online reputations.
Read the article here.