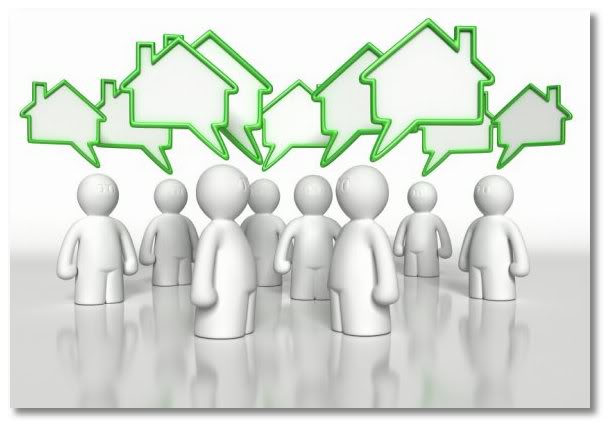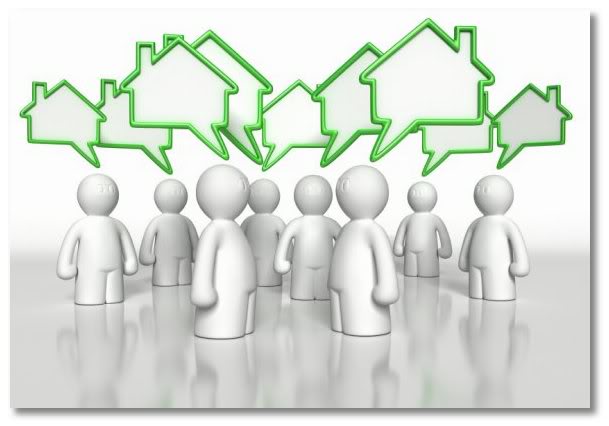 As we've mentioned before in this article series, a useful way to maintain one's online reputation is through the creation of a blog.  A blog will most likely be highly-ranked and it also allows the author to control the conversation about themselves found on the internet.
Creating and regularly updating a real estate blog is particularly effective for real estate agents.  It serves as natural and nearly free advertising and it goes a long way in strengthening a real estate agent's brand and image in the industry.
With that said however, there are potential dangers that agents and realtors should be continually aware of when publishing articles to their blogs.  For example, although it sounds like common sense, an agent publishing to his or her blog should always remember to not include any confidential information in their posts; in fact, if there's any doubt as to whether a piece of information is confidential or not, it's best to exclude it from the article being published.  Another word of caution – a real estate blog is meant to be informative and entertaining –that means it should not be used as a bull horn to trash competing real estate businesses.  That will just reflect poorly on the agent themselves and on their blog.
Read more about other dangers to be aware of in this informative article.