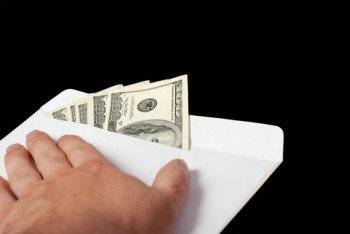 Today's online world remains a place of positive entrepreneurship and one that supports a level of commerce and an exchange of ideas that arguably has never been seen before.  Unfortunately, the online world, in its present state, also remains a place of legal and ethical ambiguity, particularly when it comes to finding a balance between freedom speech and privacy rights.
And there's no doubt that there are people and companies operating online right now who take advantage of the internet's current legal gray area.  As we've discussed in previous times on this blog, there are online companies, such as Mugshot, that cross the line between individual privacy and free speech, and then go one step further on the unethical scale by asking fees to remove the offending content that they themselves publish. 
This is digital blackmail and those of us who care about our online reputations need to be aware of these companies and what they can do.   
The most important question to be asked is how these pay-to-unpublish sites can be stopped.  This insight article provides a great discussion on online extortion and freedom of speech, and the author, Mr. Hochman, offers some very intelligent ideas on how a more ethical online world can be created that is free of digital blackmail.
Read more.