What Is Open-Source Intelligence?
Open Source Intelligence has been around for hundreds of years, but with the Internet Revolution, never has there been so much valuable data available. With the rise of instant communications and the integration of data monitoring, a great deal of actionable and predictive intelligence can now be obtained from public, unclassified sources.
Open-source intelligence (OS-INT) is data collected from publicly available sources, such as digital databases and online sources to be used in an intelligence context. In the intelligence community, the term "open" refers to overt, publicly available sources (as opposed to covert or clandestine sources). It is not related to open-source software or public intelligence.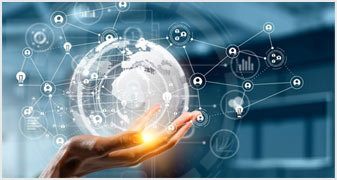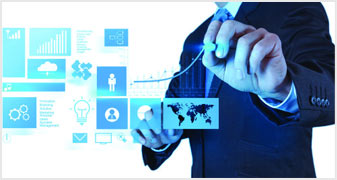 From Linkedin to Facebook, Instagram, Twitter and many other online sources, the amount of data published is incredible. However, the volume of data available is massive, difficult and time intensive to research, collect, manage and understand.
Reputation.ca's team of experienced professionals can find, isolate and communicate complicated and nuanced data and information into actionable intelligence for your purposes.
Services
Commercial Intelligence (COMM-INT)
Competitive Intelligence (COMP-INT)
Business intelligence (BUSS-INT)
Information brokering
Legal research
Cyber litigation assistance
Deep web search for usernames and email addresses