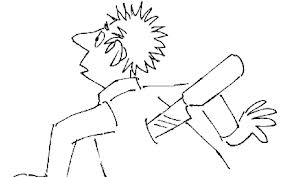 Are you a filmmaker?  Or are you an independent artist?  If so, then you may want to read this article about just how important a strong online reputation is to your career.  As the article mentions, "A filmmaker's online reputation is fast becoming almost as important as the films themselves."
So, what happens when a negative comment appears online about a filmmaker or one of the films he or she is trying to market?  Just how much can a negative comment affect the success of that film and the success of the filmmaker's career?
This topic and handy online reputation management tips are all explained here.