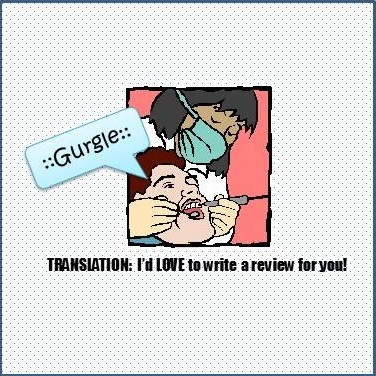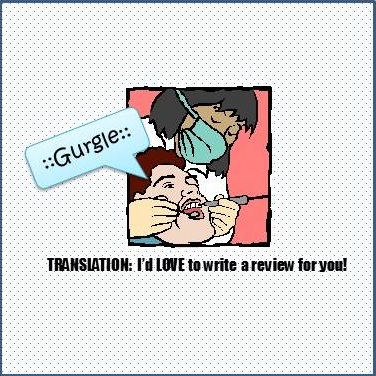 If you work in the medical field, then chances are pretty high that you know how important online reviews and online information in general is to the success of a medical office and a physician's career.  The field of dentistry, and the dentists who work in the industry, are no exception.
As highlighted in today's article, 80% of consumers head to the internet for information about doctors.  They head to review sites like Yelp, HealthGrades, and Vitals.com, and consumers also look for background information on physicians in online discussion forums.   
However, dentists and indeed all physicians operate from a point of disadvantage when it comes to these online review sites and forums – namely, if an unhappy patient leaves a poor review of a doctor on such sites, dentists and all physicians are unable to respond to the comment through the site due to patient-doctor confidentiality restrictions.  As the article advises, when such a situation occurs, it's best for the doctor to try to contact the unhappy or disgruntled patient directly and address the issue through those means.
This is a great article for dentists who would like to learn how to better manage their presence on these online medical forums and review sites and how they can better manage their online reputations in general. 
Read more here.