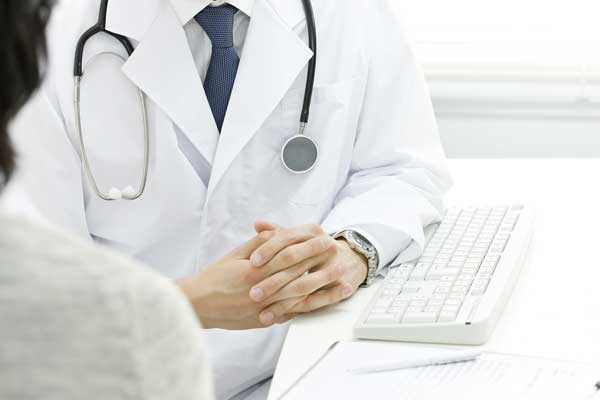 One of the realities of online reputation management is that in the past five years or so, its importance has bled into a whole number of industries and professional fields – one of those being the medical field.  With the tremendous growth in review sites, such as Yelp.com and Angie's List, and in particular, with medical-focused review sites, such as Healthgrades.com, Vitals.com and RadeMD's.com, the online reputation of physicians has never been more critical, and at the same time, never so vulnerable.
Make no doubt about it, within the medical field there is a lot of debate as to what kind of affect these medical review sites have in the industry.  After all, unlike review sites in other professions, which often do not require as much knowledge and education, patients who post reviews on doctors and their medical experience may be uninformed or emotionally unstable, and oftentimes, patients who post reviews focus on everything but the medical outcome.  Perhaps most importantly, unlike in other professions, due to HIPPA privacy restrictions, doctors cannot respond publicly to negative posts.  This does little to improve the whole online physician review scenario.
But, as today's article points out, despite many doctors' misgivings about online reviews, the system is not only here to stay, it's expected to grow even more.  Which means it's imperative for physicians to know how to manage their online reputation.  
This article does a great job in pointing out some basic tips that doctors can use to manage their online reputations.