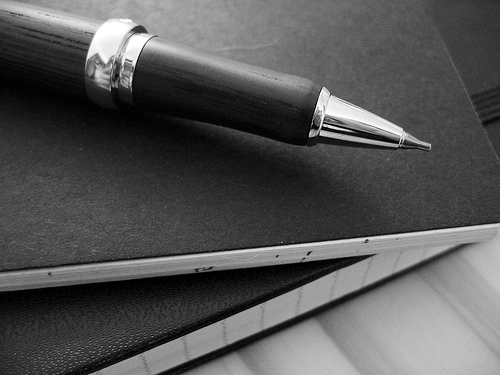 Yes, for the rising executive, or any executive for that matter, having bios about oneself online, as well as positive articles and/ or PR news releases are some of the sorts of content pieces that form the foundation of creating a credible and supportive online reputation. 
But, what many executives forget is that online images are just as important as text.  Indeed, many successful or rising executives fail to have any image of themselves online, or if they do have a picture of themselves online, it's five or ten years old.
Having no pictures of oneself online or outdated pictures is a common mistake many executives make when it comes to managing their online reputation.
Read about how to correct this common online reputation management issue here.