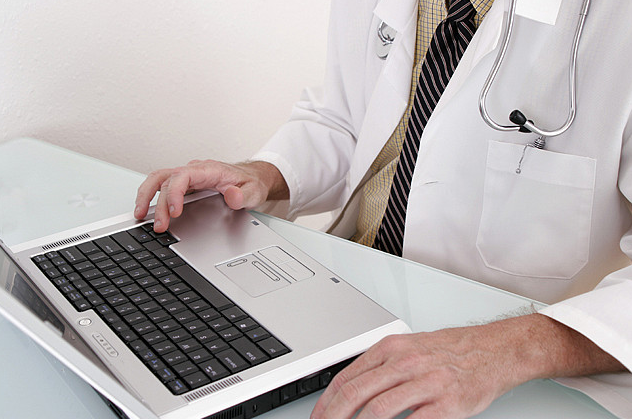 As has been discussed previously in blog articles here, the reputation physicians have online is becoming an increasingly important factor as far as career success and the image a physician projects to his or her patients.  Physician review sites, such as RateMds.com and Vitals.com, once small enough to ignore, are now where many patients go to either learn more about their doctor or learn which doctors are best in their area.  Needless to say, the influence of these sites can no longer be ignored.
But, as we've mentioned, unlike in other industries, patients commenting online on their experience with a doctor carries with it some very significant complications.  For one thing, if a patient provides a negative comment on their experience with a doctor, that doctor, due to privacy regulations, is unable to respond publicly in any sort of self-defense.  That creates an arguably unfair and skewed online conversation.
This article published earlier this month provides some in-depth commentary on some of the other complications that doctor-review sites carry.