Money.ca named Reputation.ca today as the top reputation management firm in Canada.
Read the full news story here.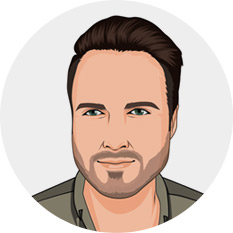 Matt Earle
Founder & President
Matt Earle, Founder of Reputation.ca, is a leading Canadian expert on online reputation management with over 15 years of hands on experience working in the space. Mr. Earle's educational background includes an H.BSc from the University of Toronto and certification as a Google Professional. His expertise has been acknowledged through national television appearances on CBC, PBS and CTV, being a guest host on CBC radio, and numerous quotes in print and online media.
Contact Us

+1 (416) 934-5023

info@reputation.ca