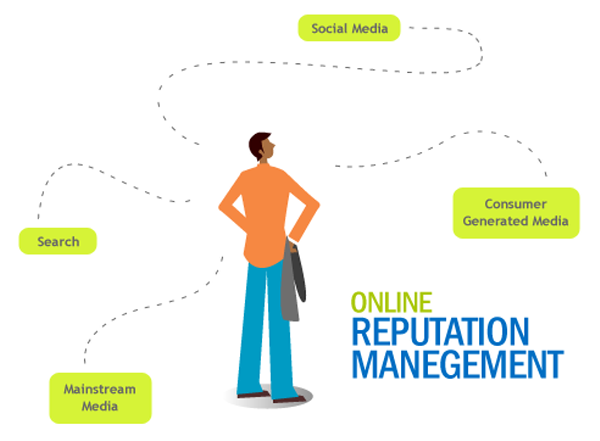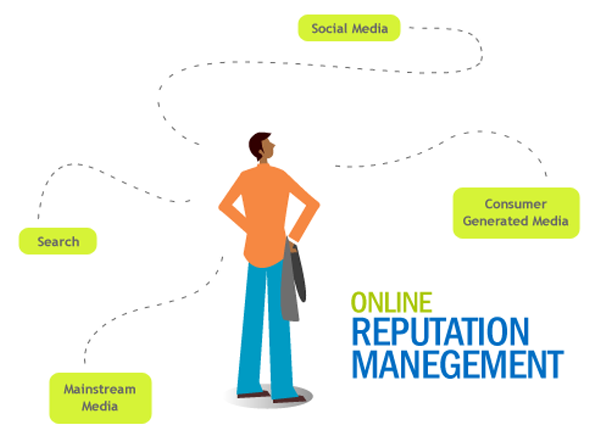 If you're a business owner, then you probably already have an idea as to how often customers now go online to complain.  But, did you know that since 2011, this number has almost doubled?  Did you also know that 35% of customers use social networking sites as an outlet to complain and that 26% of customers use the company's website to vent?
These are all handy statics; but, what's perhaps more worthwhile to note is that despite the good intentions of companies and business owners and despite the fact that they are fully aware of the power of online reviews, the online reputations of businesses are suffering more than ever.  That's a big deal and there is no doubt that poor online reputations equals a real loss in revenues.
So, what's happening?  Why are many businesses lagging behind when it comes to their online reputations?  Well, this Huffington Post article attributes the online reputation problem with two things that businesses in general are failing in: one, they are failing in their ability to appropriately handle and respond to customer complaints; second, they are not providing customers an easy way to complain if they do happen to have a bad experience with a company.
This second failing can be particularly consequential, since, first of all, customers who find it difficult to complain about their experience will end up being more vocal about their poor experience, which is never good for the business; and second, these are the type of customers who will most likely choose a social media outlet to express their frustrations, which, again, is not something that businesses would prefer.
Read more in this Huffington Post article here.