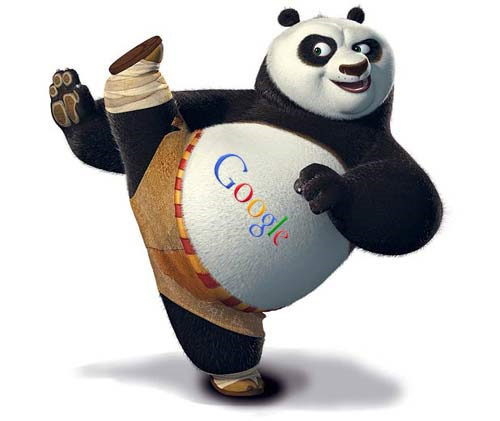 Understanding how to maintain a strong online reputation involves gaining familiarity as to what Google values in its search ranking system.  As you may already know, Google highly values original content that helps inform a subject matter while creating a more worthwhile experience for the user.  What Google does not value, and what they seek to filter from their search results, are websites that host low-quality or scraped content. 
The importance Google places on informative, high-quality content was undoubtedly demonstrated when they rolled out their new Panda algorithm in 2011, which was designed to reduce the visibility of scraper sites and sites with excessive keywords.  This is an algorithm that Google continually refines and last week it rolled out a fairly significant update to the algorithm, labeled Panda 4.0.
Although a significant update, Panda 4.0 does not change Google's overarching purpose – namely, to seek out and favor sites with high-quality content.  So, with this in mind, it's more apparent than ever that for those who are interested in creating SEO-focused content, there is no shortcut – high-quality, informed content must be created in order for sites to rank highly on Google.  It's as simple as that.  More specifically, the focus of SEO content should be on the user or the reader.  Will the user benefit from having read the content?  Will he or she come away with a more informed, more educated point of view on the given subject?  This is what Google cares about and if the answers to these questions are in the affirmative, then chances are Google will favor that content with a higher search rating.
Read more on Panda 4.0 and how it influences your SEO techniques in this great article.