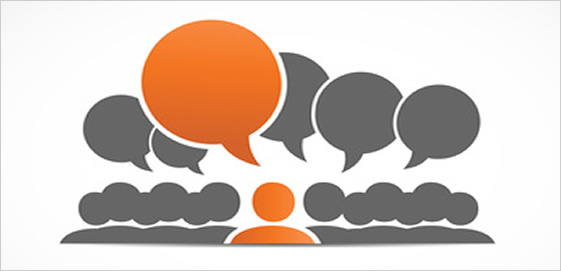 All business owners should know and understand how important the online reputation of their business is to its success.  And that goes double for businesses that are small in size and/or are just establishing themselves and their brand image.
Because online reputation is so critical, business owners should have a firm understanding of the best ways to respond when their business' reputation comes under attack, which, as mentioned in this article, is something that undoubtedly will happen.  As this social media article advises, different reputation emergencies call for different types of response reactions from the business.  In some situations, an attack on the business, say by a customer, should be ignored; in other scenarios, businesses should take all the steps they can to defend their reputations.
Read more on the subject here and make sure that as a business owner, you're fully confident in how and when to defend your business' online reputation.