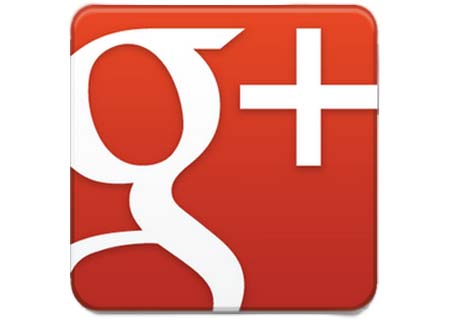 Small businesses that want to grow and attract more customers should always be on the hunt for ways that will allow them to increase their online presence.  And one of the social media tools that businesses should not forget to use is Google+.
Yes, of course, Facebook and LinkedIn and Twitter are big players in the social media world.  But Google, through its Google+ platform, provides a social media outlet that is quite nearly as powerful.  Google+ has 540 million active monthly users and that number is growing.  That's a lot of potential customers who can be reached.   
But, perhaps more importantly, a business' presence on Google+ can influence their search results on Google in a positive way.  Consider, for example, the Google+ reviews feature.   Google+ reviews populates in Google's normal search results.  Therefore, if you have customers who leave positive reviews on your business on Google+, those reviews can show up on the Google search results of your business and have a dramatic positive impact.
Read more about the positive impact of Google+ in this informative Entrepreneur article.