Certainly, what appears in Google's main search results page, and particularly Google's first page, plays a highly significant role in online reputation management. How positive, or alternatively, how negative, the results that appear on Google's first page when someone searches your name to a great extent determines whether you have a good online reputation or a poor one.
That's one reason why tracking what appears in the first page of your Google search results is so important.
It's also why Reputation.ca developed its RepuSure™ software to help users more easily and more accurately track what appears in their Google results.
But, the web is innately visual as well as textual and online images, and information carried through online images, can be just as powerful, or just as detrimental, to one's online reputation.
In fact, as many know, Google has an entire search section – Google Images – https://images.google.ca/ – built around image search. Undoubtedly, many of us have explored Google Images. We may have even entered our own names in Google Images and inspected what appeared and wondered why Google chose to include top images that seem to have little connection or correlation to us.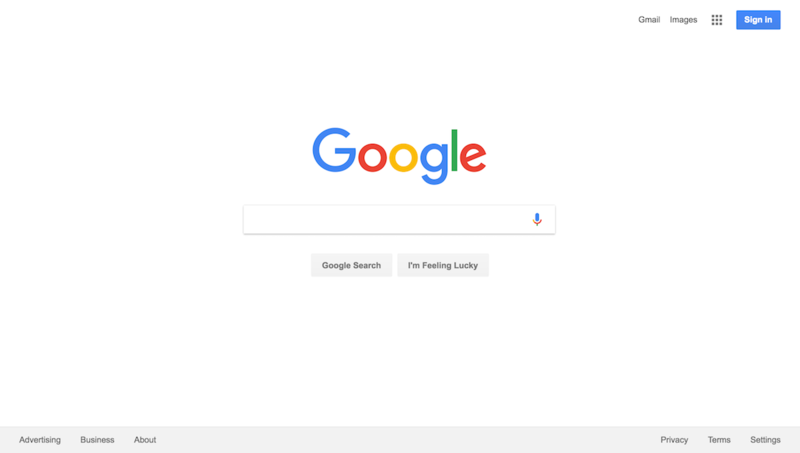 Some may be unhappy with negative images that come up when they type their name in Google Images. These negative images may even be appearing in their main Google search results page in an image caption box.

Which leads to a question: can images be removed from Google, and if so, how?
The question is undoubtedly an important one, but one that leads to a variety of answers.
First thing that should be known is that Google is not the source for the images on its search results pages. Rather, Google crawls the web and picks up images from other sources to include on its results pages.
That means that how you go about trying to remove an image from Google in many ways depends on whether the original source of the image is controlled by you or not.
If you control the image source, i.e. the website where the image is hosted.
If, for example, you have created a website and an image from the website appears in Google's search results that you don't want, there are two ways you can remove the image from Google.
If the original image source is a website or other online asset that you do NOT control.
Unfortunately, many times the original source of an image originates from a website or online asset that you do NOT control.
Oftentimes in these situations, it may be best to contact the owner of the website. Tools like whois.net (https://www.whois.net/) can help you find the owner of the website and perhaps their contact information as well.
If the owner is contacted and they agree to remove the image in question, then the next time Google crawls the website, the image should fall out of Google's index and display page. You may also expedite the process by using Google's removal tool –https://support.google.com/websearch/troubleshooter/3111061.
In certain instances, even if the website owner does not agree to delete the image, Google may remove the image from its indexing. These cases can include instances of revenge porn and copyright violations. Google's support page here – https://support.google.com/websearch/answer/4628134?hl=en – provides additional information on these types of instances.
Remember, as always, understanding how to remove an image from Google and the options available to you assumes that you monitor Google's search results in the first place.
As always, good online reputation management begins and ends with regularly monitoring what appears in your Google search results.