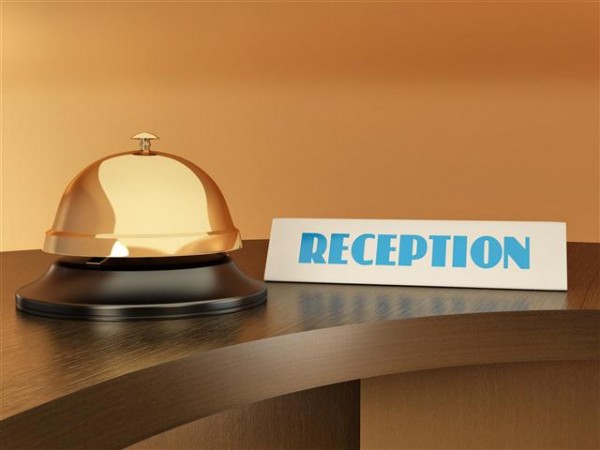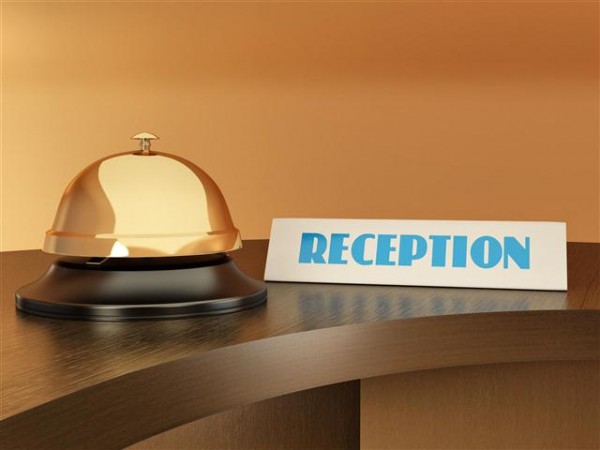 It's common knowledge for those in the hospitality industry that most people will read about a number of hotels online before making a decision on where to stay.  And therefore, it's fairly common knowledge that a hotel's online reputation, as created primarily by customer reviews, is at this point an extremely significant factor in a hotel's success. 
But, what Kelly McGuire, who is Executive Director of the Hospitality and Travel Global Practice for SAS, points out in an interview this week is that online reputation plays an even more critical role than perhaps previously thought.  As McGuire explains, she and her team conducted a study in which she ran people through several scenarios and then asked them to pick a hotel out of three.  What was very clear from the results of the study was that negative reviews would take a hotel out of the running.
As McGuire states, "What we found was while consumers care about price, users generating content have a significant influence on choice."
Read the full interview with Kelly McGuire here.