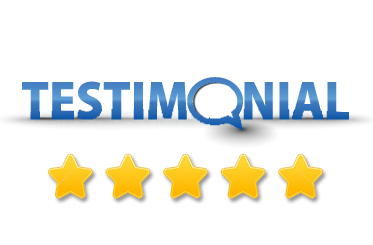 There are a number of pages that should be mandatory when it comes to building a customer-interfacing website.  An About page is perhaps the first page that comes to mind.  After all, how is a customer going to know what a business does and what its goals and values are if these are not communicated in a simple, easy-to-find page like an About page.  Indeed, most users have come to have a sixth sense for the modern design of websites.  That means that the reality is, when most users land on a new website, if they have any curiosity as to the business and what it does, they will automatically search for an About page.
Another type of page that may as well be considered a staple element of customer-interfacing websites is the Contact Us page.  The Contact Us page communicates in a very basic way how customers can contact the business.  Let's just say that if a business does not have a Contact Us page on their website, most customers who browse the website will come away feeling confused, suspicious or thinking that the business has no interest in connecting with its clients.  Not a good approach.
But, a third element to a website that a lot of businesses leave out, either intentionally or because they failed to consider its inclusion, is a Customer Testimonial page.  There is no doubt that Customer Testimonial pages can not only add depth and interest to a website, but can also serve as one more way that companies can manage and improve their online reputations.
A customer testimonial page provides samples of what happy customers have said about the given business after using the business' services.  Sounds simple enough.  But, even though adding a customer testimonial section to a website is fairly straight-forward, there are a couple guiding points to remember.  For example, make sure to include real testimonials from real people – don't make things up or give into that temptation.  Secondly, remember to include the customer's first name and make sure to have each testimonial explain what the business did to fulfill the customer's needs.  The more specific, the better.        
For a helpful summary on standard pages that all businesses should have on their websites, check out this article here.